In Digital Metrology's quarterly Surface Matters newsletter we keep you up to date on the latest in surface analysis, including new software to explore your surfaces, case studies to share successes, and even free upgrades to your existing tools.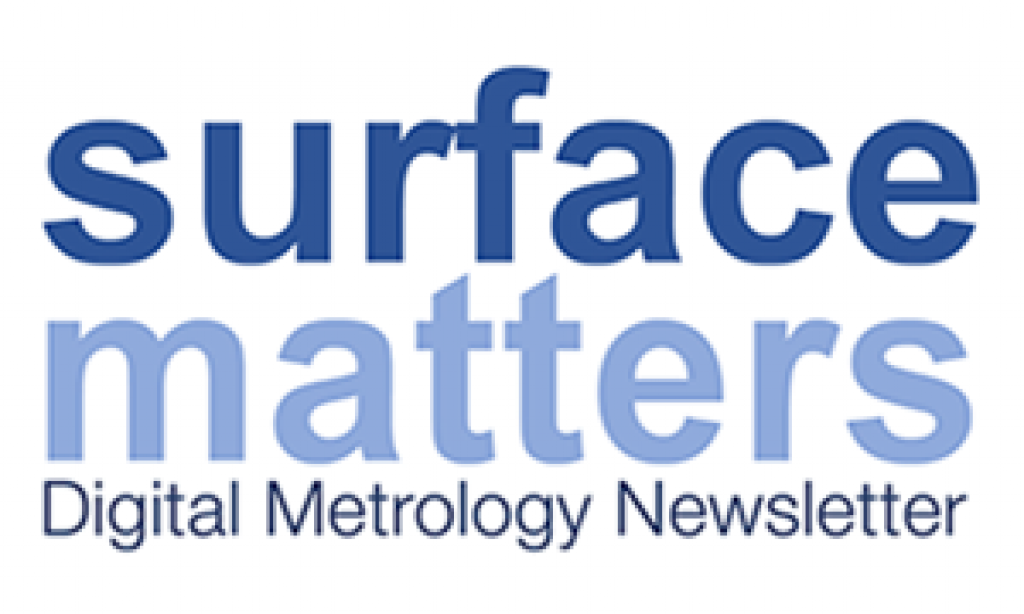 In the June edition we show you how to use a penny to compare the capabilities of measurement systems. We look at the relative size of high-resolution areal (3D) measurements versus typical profile (2D) traces (you may be surprised). We also talk about how custom solutions can outperform off-the-shelf options for many production tasks. And, we introduce you to some new productivity tools in our OmniSurf3D software that may make your job easier.
And, if you didn't get a chance to see it, view the March newsletter here!
Read more