Digital Metrology consulting takes the mystery out of measurements
Digital Metrology's goal is always to help you solve metrology challenges, through software, systems and training. We provide easy-to-use tools that let engineers and quality professionals understand and interpret measurement data.
When you are faced with difficult process and product problems, you can leverage decades of measurement expertise through our metrology consulting services. We work directly with your team to address issues of measurement uncertainty, geometrical specification, compliance, calibration and out-of-tolerance related manufacturing issues. Not only will we help solve the problem, but we can develop production-ready measurement systems to monitor and control the results.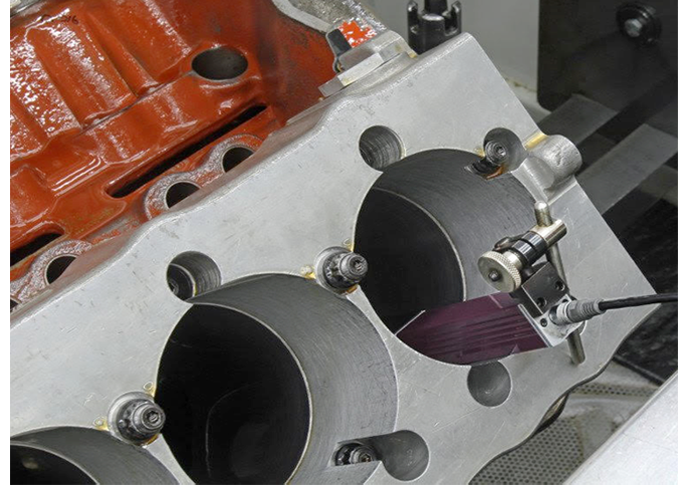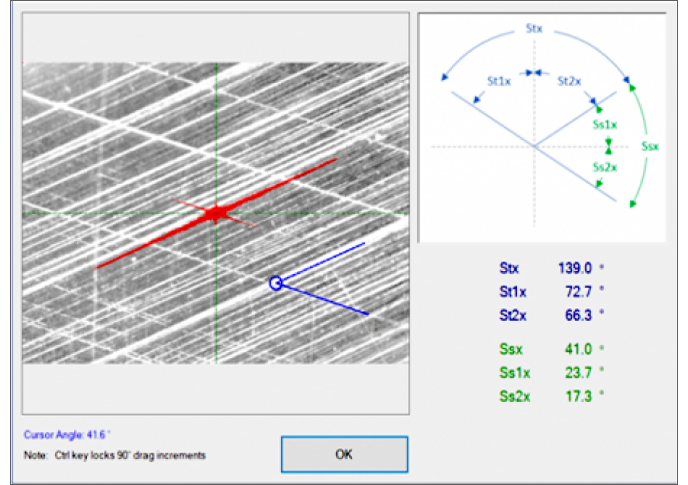 ---
Onsite metrology consulting
As consultants we aim to thoroughly understand your measurement challenges, and to help you find the solution that makes long-term sense. The answer may be in employing off-the-shelf software, revisiting measurement techniques, or integrating new measurement hardware/software solutions. In each case, our goal is to find the right-sized solution quickly, and to give you the knowledge you need to acquire and interpret the data.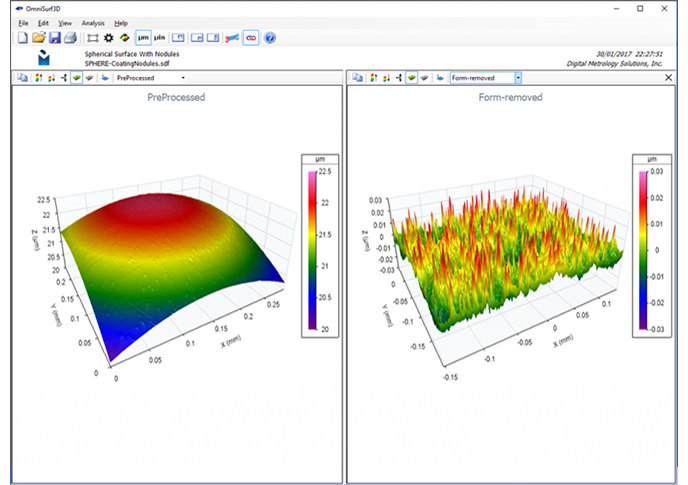 ---
Staying up-to-date with technologies and techniques
As metrology consultants it's not enough for us to rely on past experience. We also stay up-to-date on metrology trends and new measurement technologies.
Digital Metrology actively participates in ASME and ISO standards committees, to stay abreast of national and international standards. We collaborate with instrument manufacturers, universities and national laboratories to stay close to the latest tools, techniques and technologies. And, we are deeply involved in studying and determining measurement uncertainties for dimensional and surface metrology applications.
Whether it's through our partnerships with metrology equipment providers, our involvement with SAE, or our many contributions to technical papers, Digital Metrology stays engaged in the metrology community, to bring the growing body of metrology knowledge to bear on your particular challenges.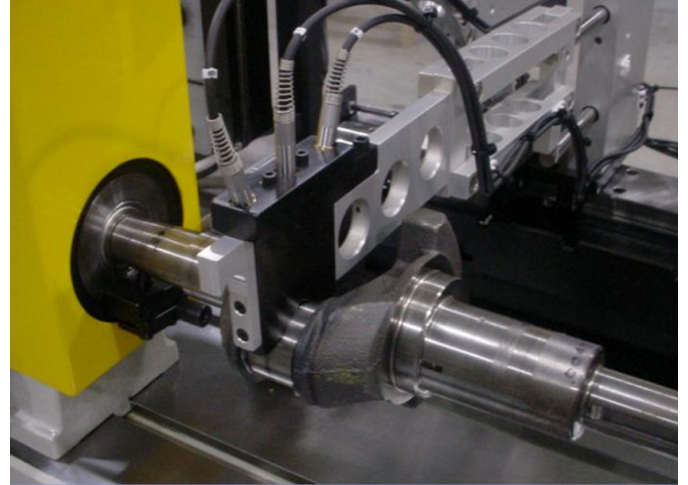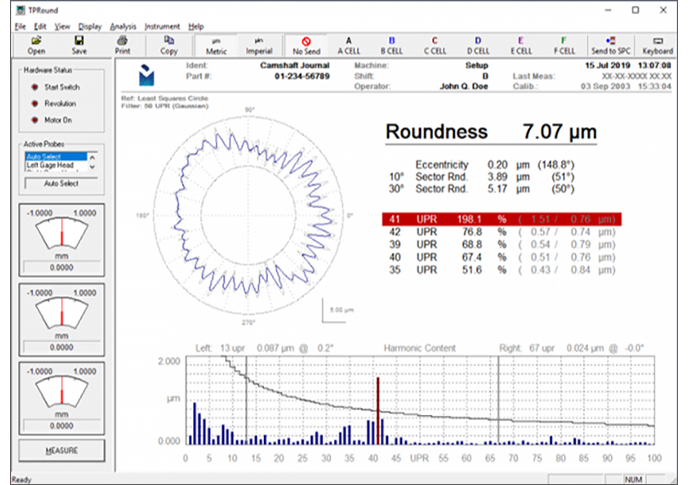 Contact Digital Metrology today to discuss our metrology consulting services options.