Digital Metrology training takes the mystery out of measurement
"I never expected to have fun during a lecture on surface metrology! I cannot recall a single training event that enlightened and inspired me as much, in such a short time. I highly recommend this training to anyone who has the opportunity to attend!"
– Grace J. Trushinski, Senior Measurement Systems Coordinator, ASQ CQT, CCT, CQE
Many industries depend on the field of metrology. However, metrology training is offered by relatively few universities. Digital Metrology is, first and foremost, committed to the application of metrology. In doing so we are committed to educating metrology users. Educated customers are the metrology community's greatest assets.

---
Onsite Metrology Training
We understand that most people use metrology as a tool — something to help them do their job. That principle drives our training approach. Some people teach metrology for the sake of metrology. We focus on how metrology can help you do your job. Our classes include, "An Introduction to Surface Texture" and, "An Introduction to Roundness." We also develop specialized training topics at our customers' requests.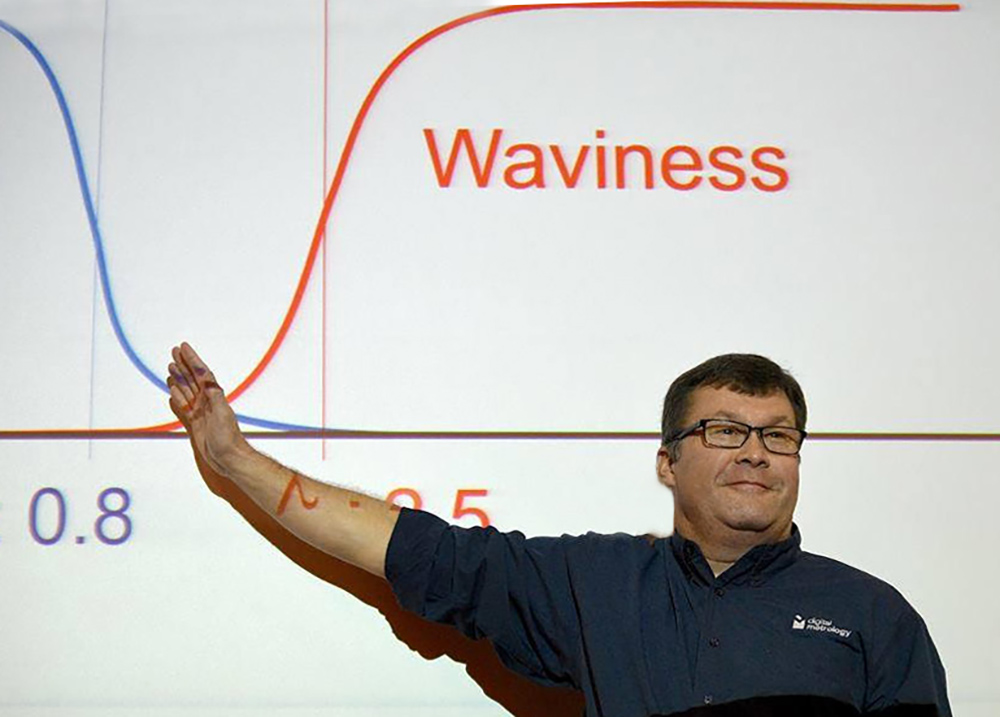 On a typical "Training Day" the morning session covers the general principles of surfaces, their measurement and how we describe them. The afternoon session is a time where we go deeper into your specific areas of interest. Topics can cover a wide range of topics such as:
Sealing surfaces
Harmonics Analysis
Cylinder bore surfaces
Porous surfaces
Crosshatch and surface "lay"
Surface implications for GD&T
Surface defect detection and analysis
Highly stressed surfaces
Profile Geometry Control
Cosmetic surfaces
Gear noise
Comparing results between customer/supplier
Can I trust my measurement? (R&R versus uncertainty)
And many more…
Contact Digital Metrology today to discuss your training needs!