Solution Showcase
A Gallery of our Measurement Solutions
---
Digital Metrology can help you take on your toughest measurement challenges. Check out these examples of where custom metrology systems have been developed to address unique customer needs.
NozzleView
Controlling the diameter variation and taper of fuel injector nozzle spray holes is critical for injector performance. Yet, these tiny, narrow bores are notoriously difficult to measure and analyze. To this end, Bruker Alicona has developed a method for measuring the spray holes for an entire nozzle injector with its uCMM system. To  further analyze these features, Digital Metrology developed NozzleView software, which detects the surface associated with each spray hole, then analyzes the diameter variation throughout each of them. The software enables engineers and technicians to explore each hole by dragging a cross-sectional slice through the cylinder.
In the image below, NozzleView displays the cross-section at a series of depths, along with roundness plots throughout the spray hole. The right plot shows the diameter at each depth, and the taper is calculated over the blue region in the right-hand pane. The mean values for the entire nozzle are shown in the lower left. Batch processing allows for the analysis of  multiple measurements in a single click.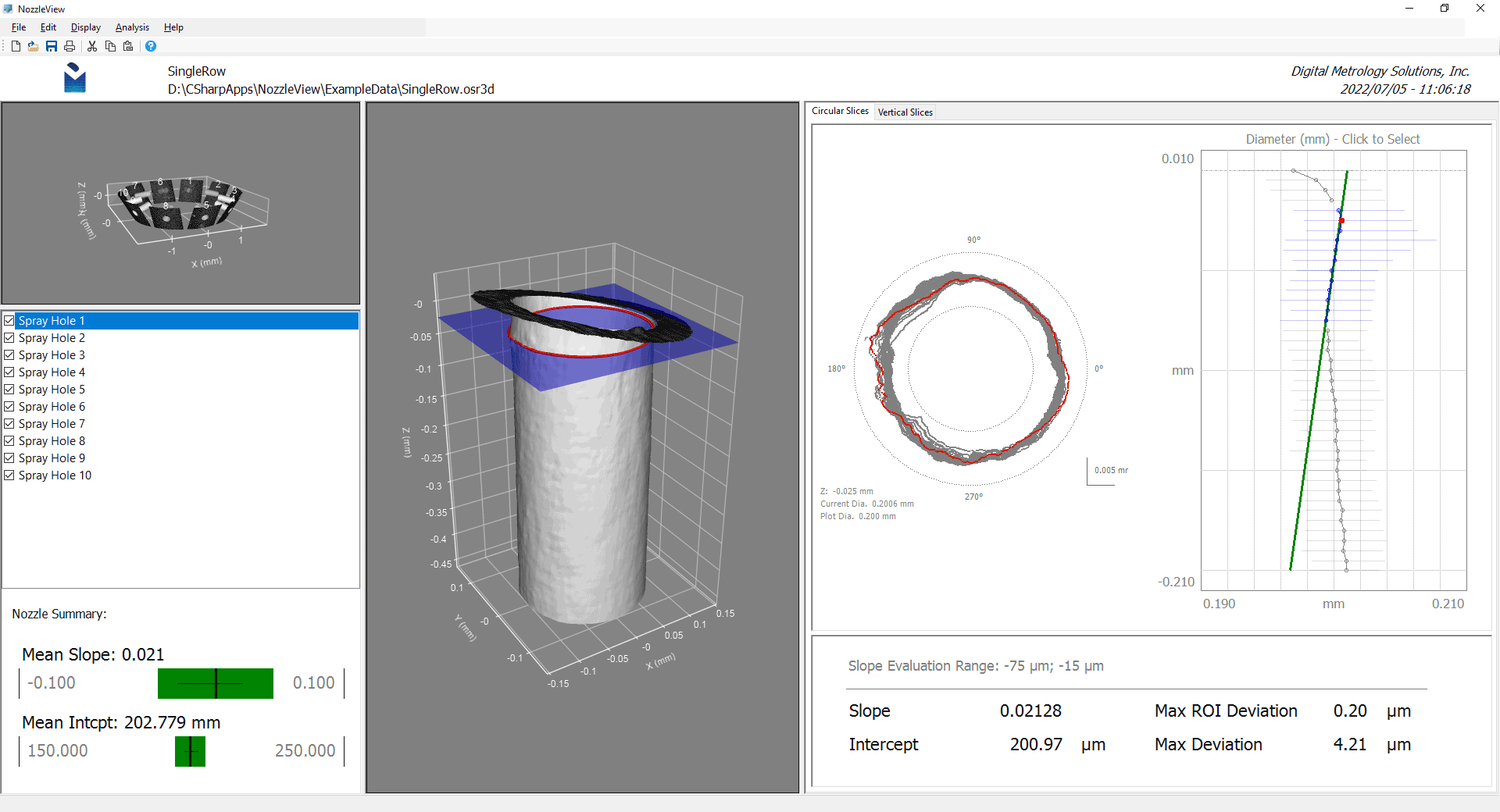 Applications for NozzleView software extend to any narrow bores, measured on any 3D system.
3D surface segmentation with OmniSurf3D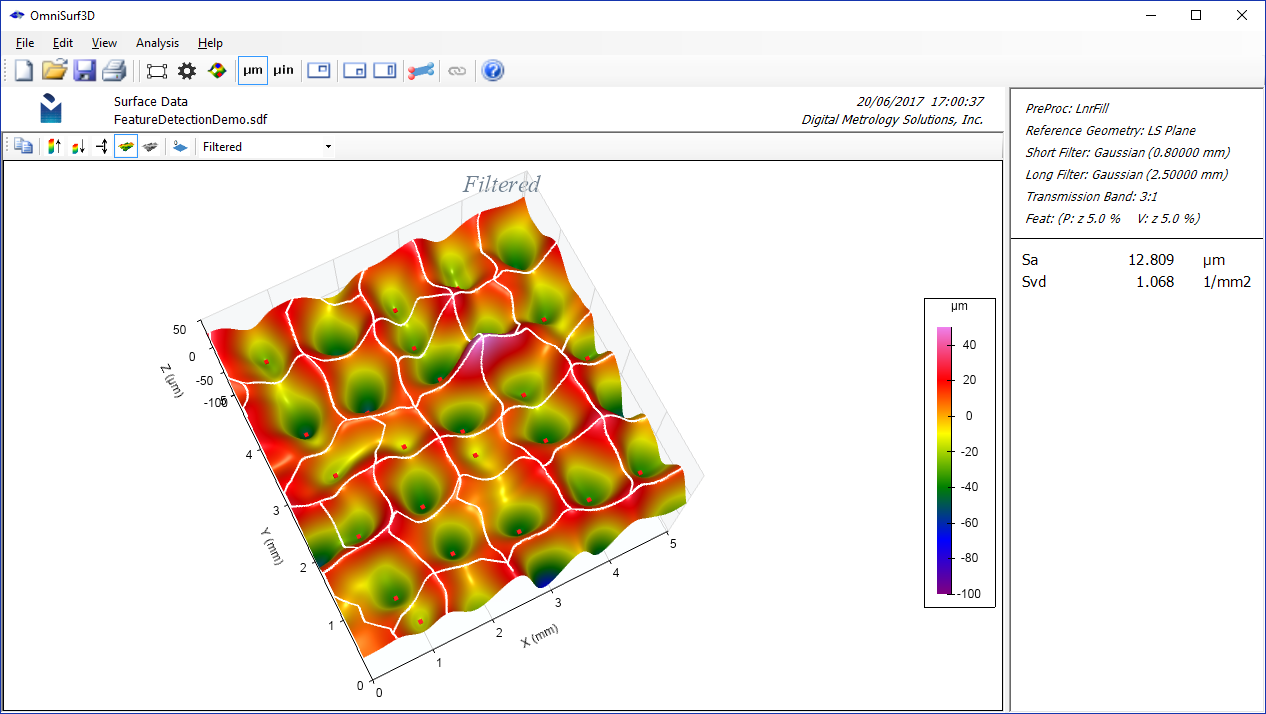 Gasket sealing analysis with OmniSurf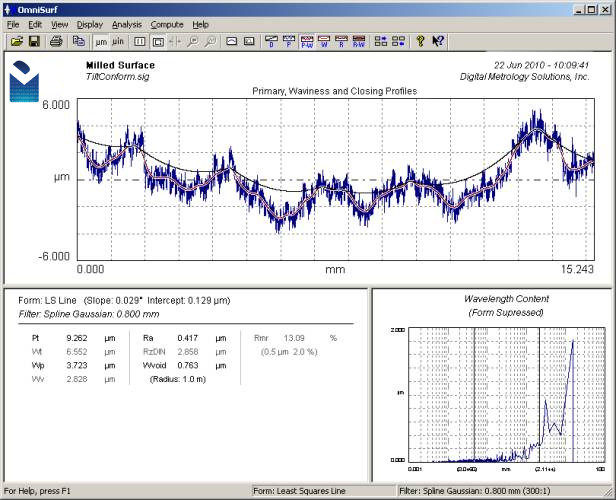 Crosshatch analysis with HatchView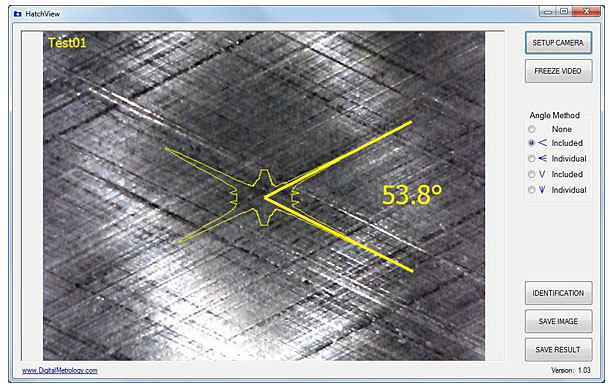 Logarithmic bearing profile analysis with OmniProfile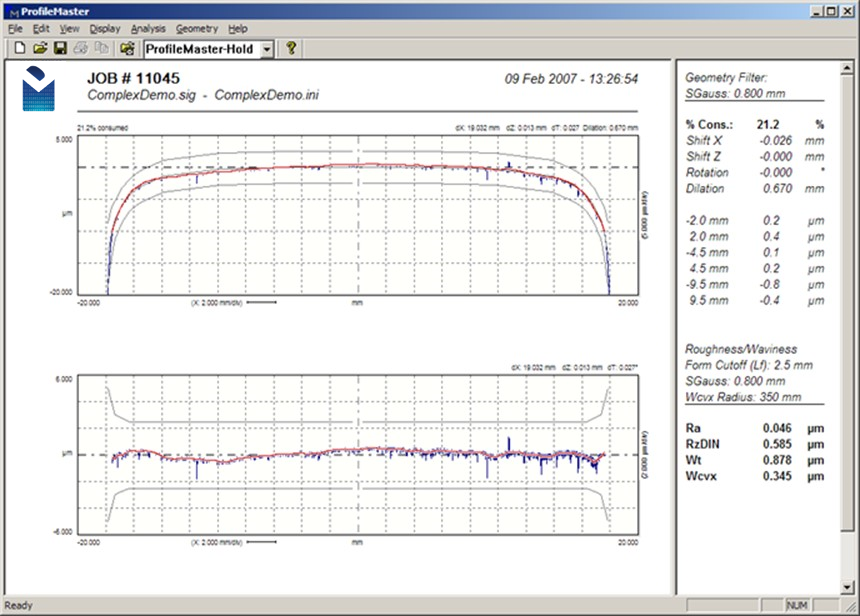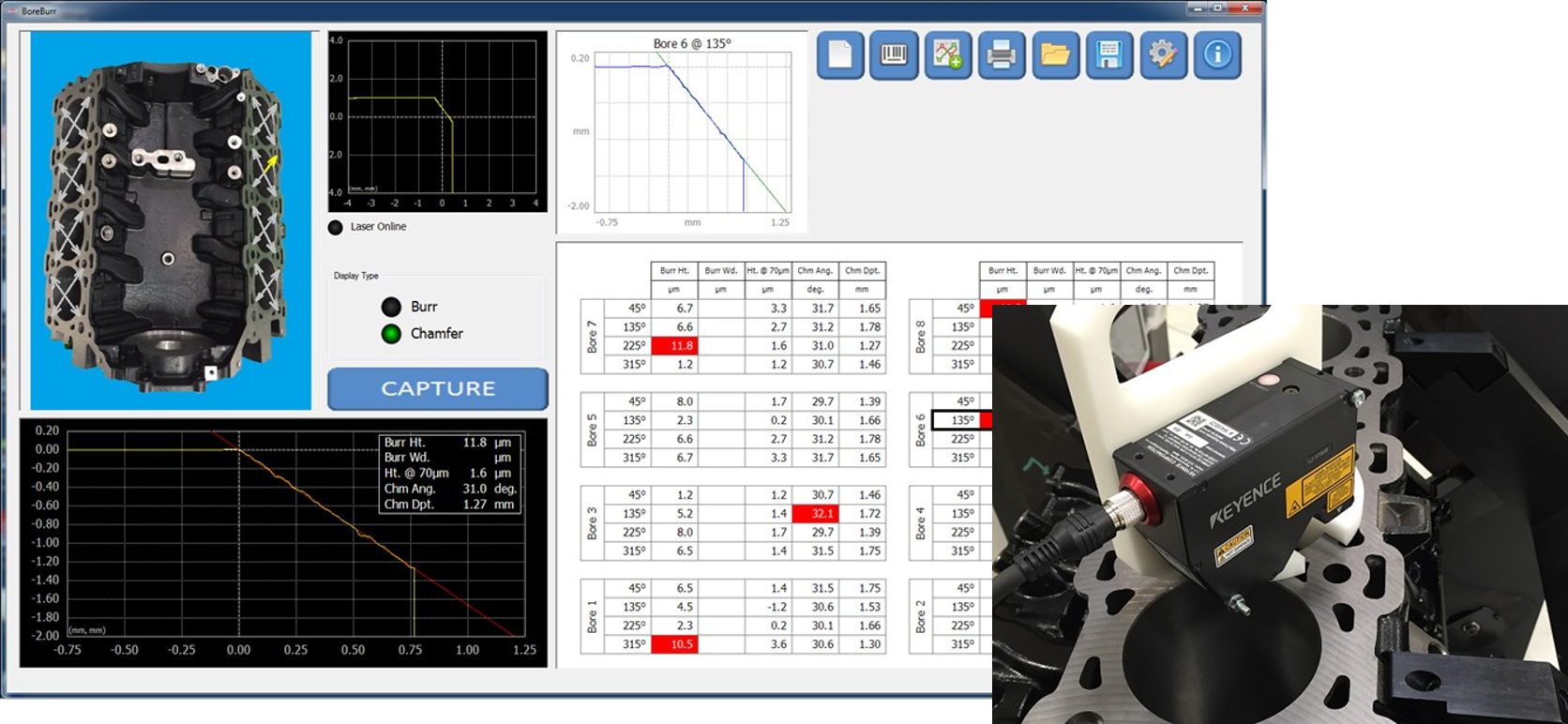 Multi-profile surface texture
In a production environment we typically need to manage multiple measurement at several locations per part. TraceMaker provides a straightforward interface for acquiring multiple profile traces per part. all control functions and data results are integrated into a single, touch-friendly screen. Guided sequences step you through measurements—with the ability to exit and re-enter a measurement sequence.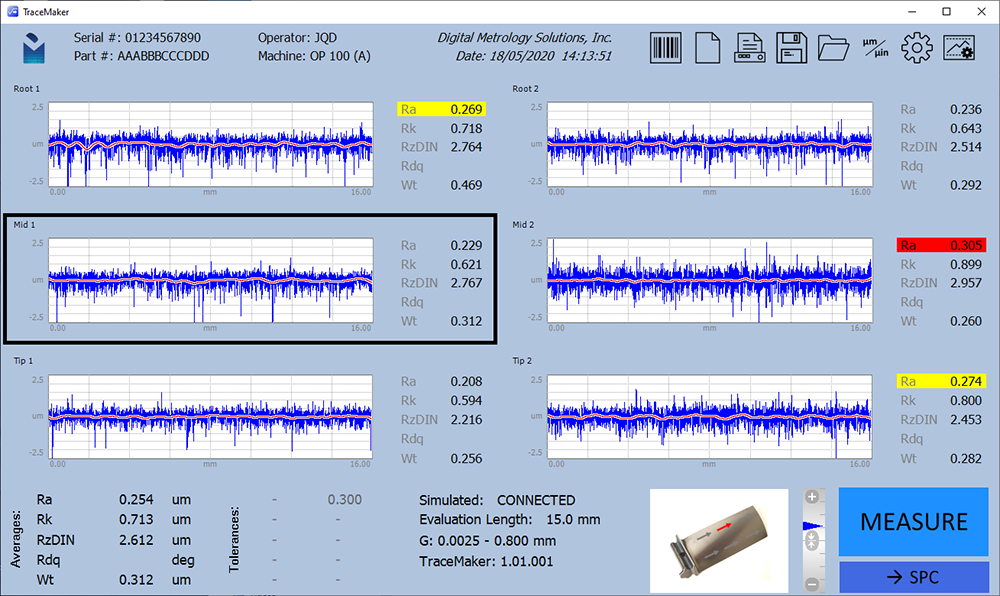 Feature detection and surface texture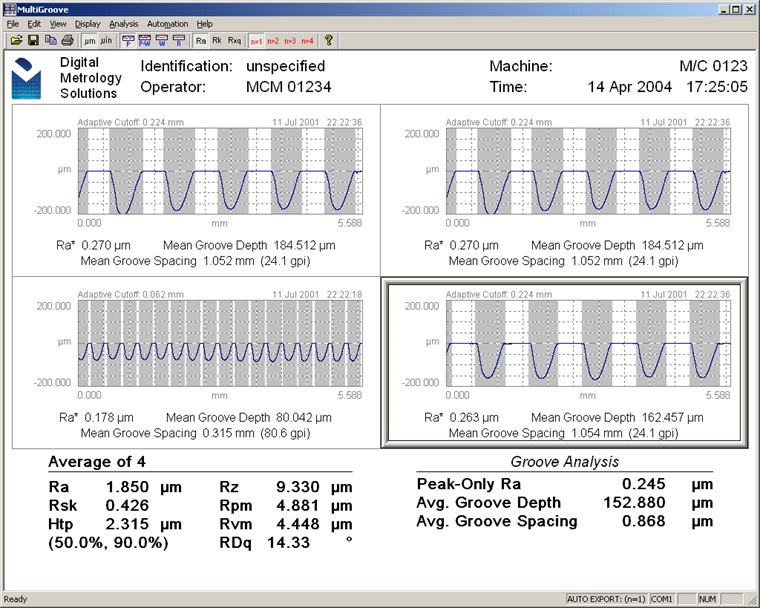 Aspheres and aspheric geometry analysis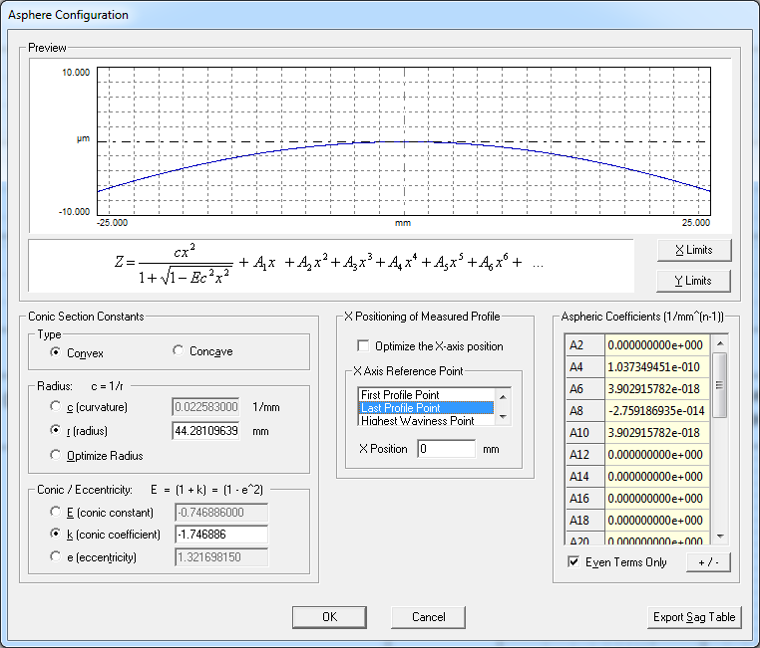 Production brake geometry and texture measurement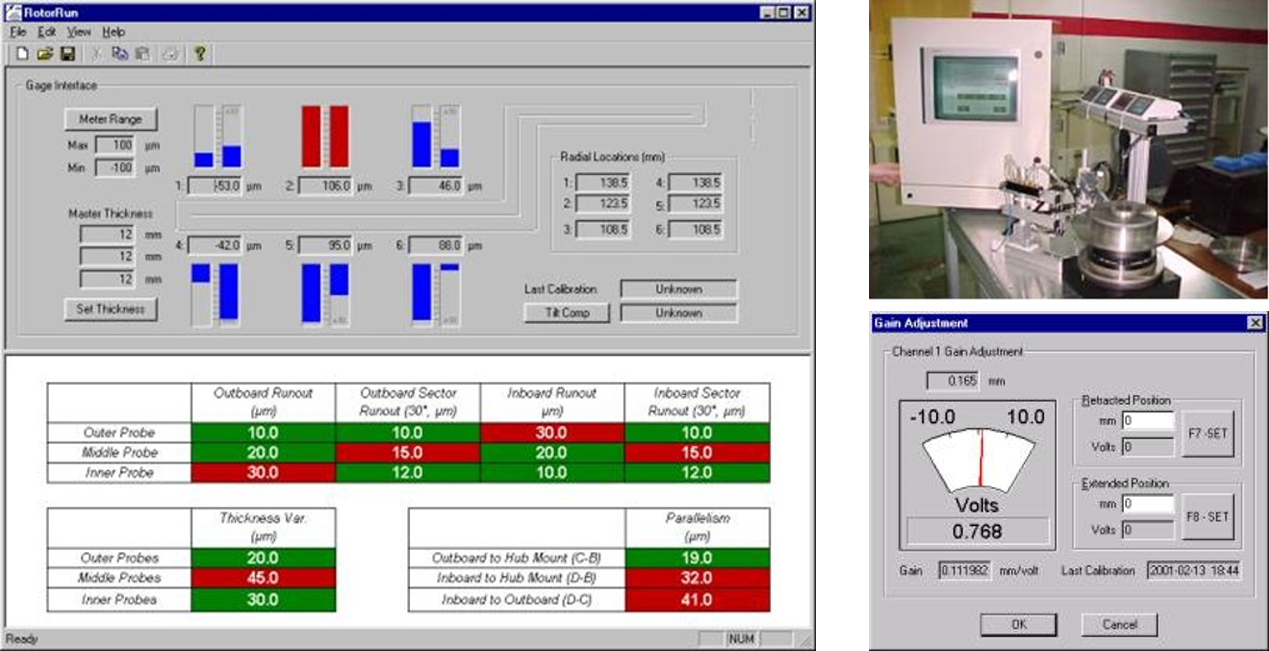 "Flick" standard calibration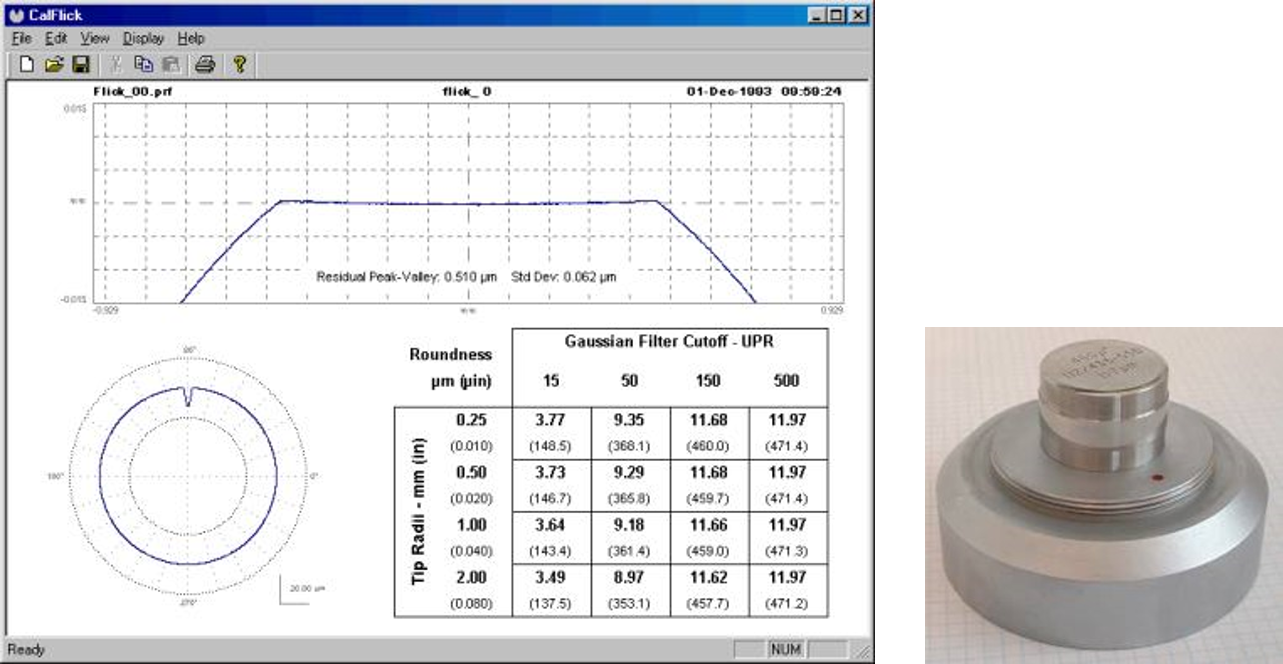 Cylindricity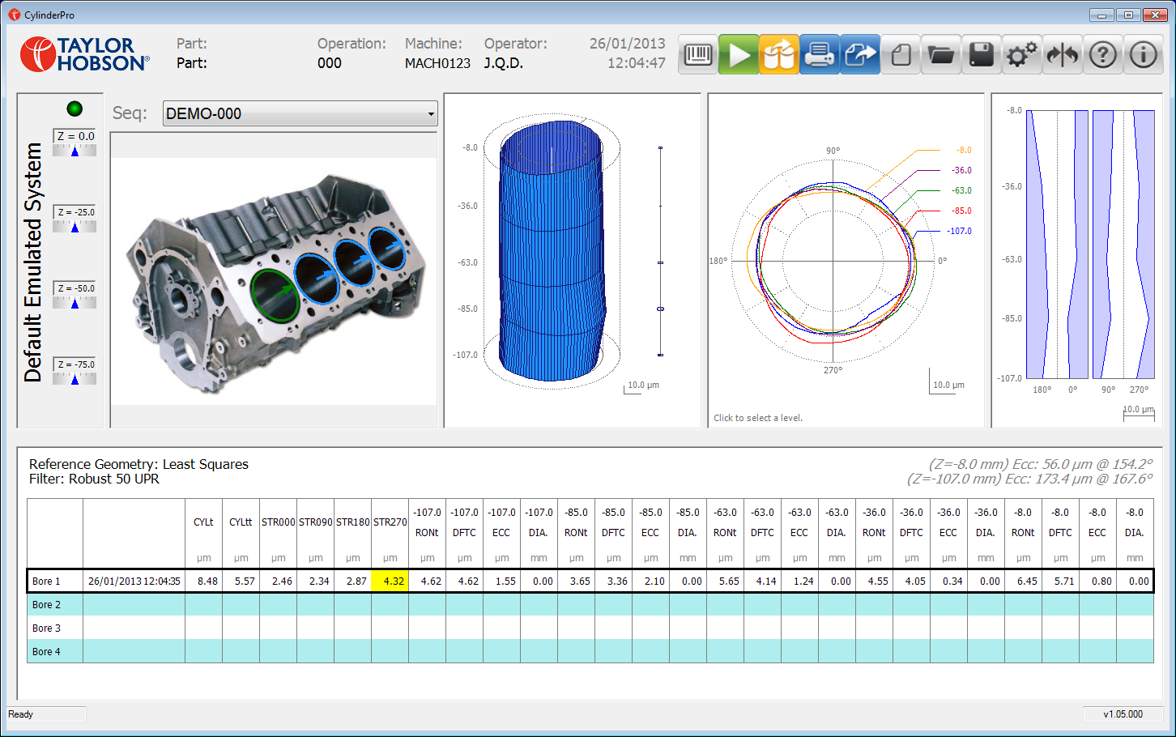 Multi-profile surface texture analysis 
MultiProf can be interfaced with a variety of surface texture measuring instruments, providing up to 4 simultaneous profile analyses.  The spreadsheet-style interface is easy to read, and intuitive. Analysis capabilities include the ISO 13565 filtering and parameters, analytical tools tailored for plateau honing, and easy tailoring to accommodate parameter sets for specific applications.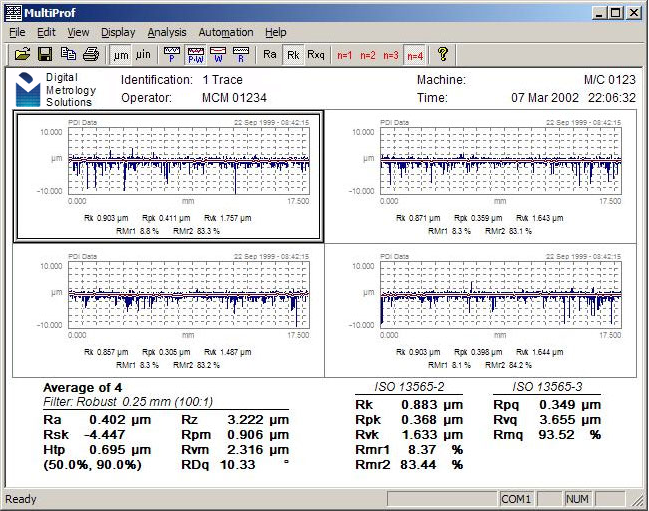 Hardness "case depth"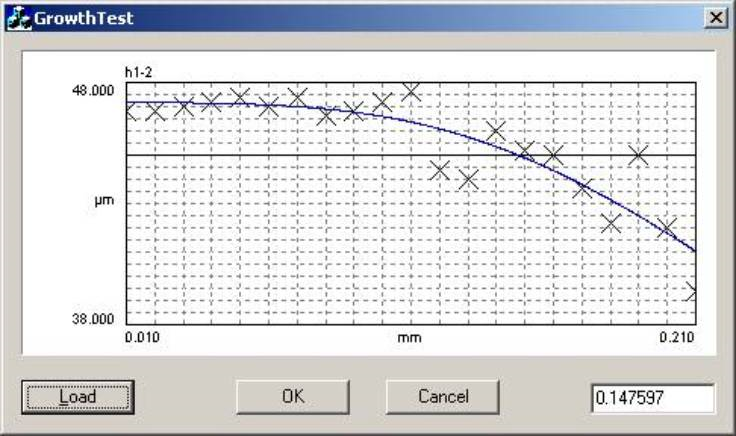 Profile segment detection and analysis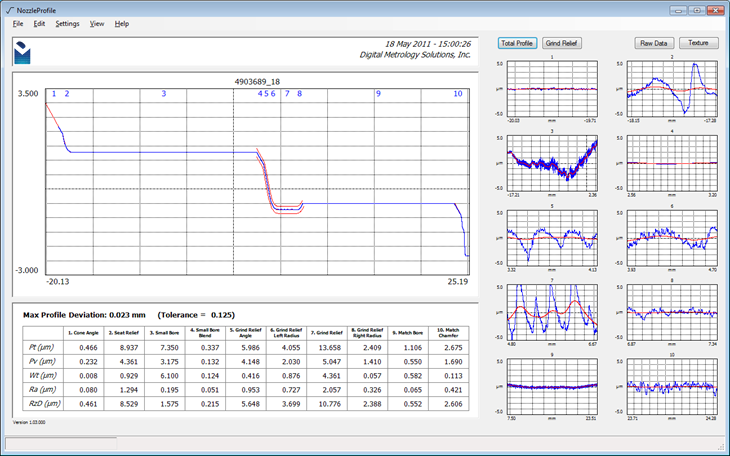 In-vehicle metrology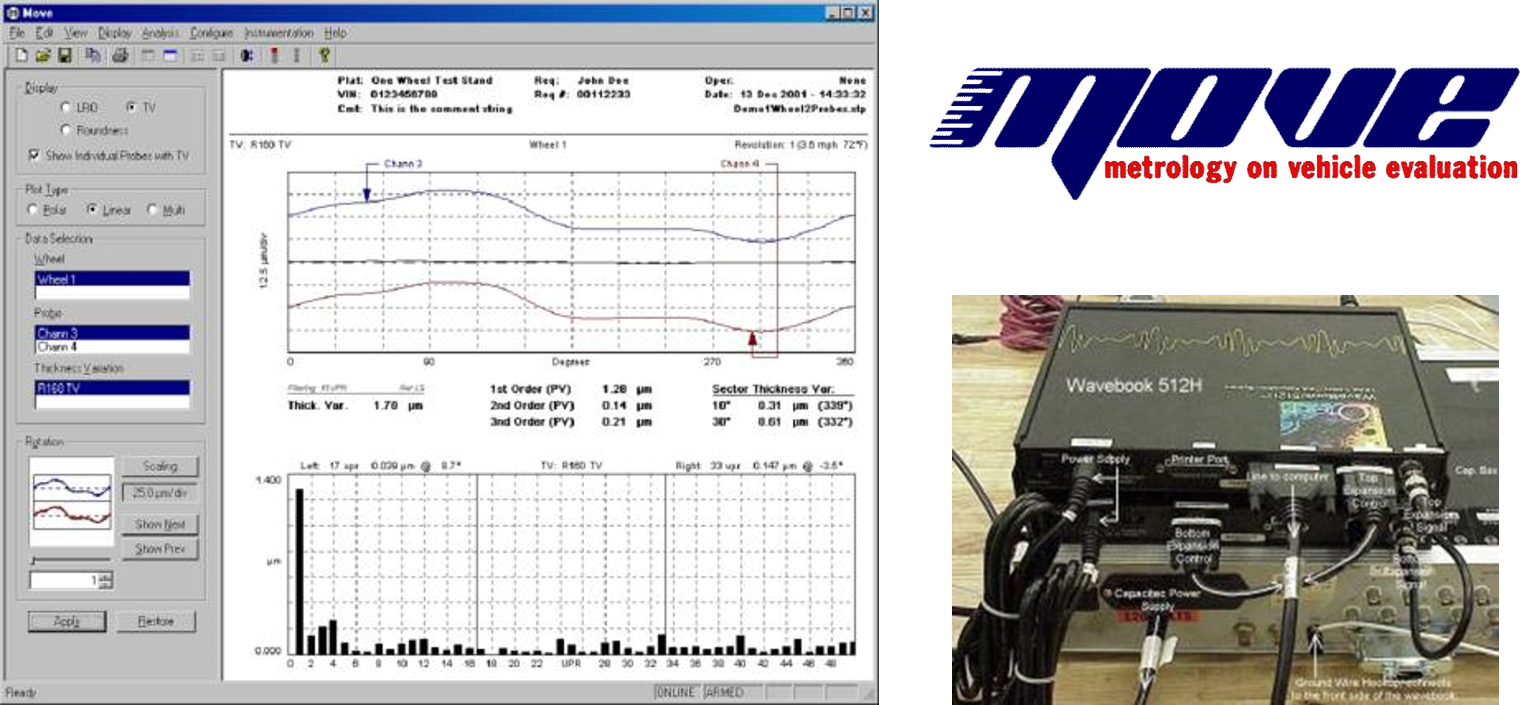 Ball contact analysis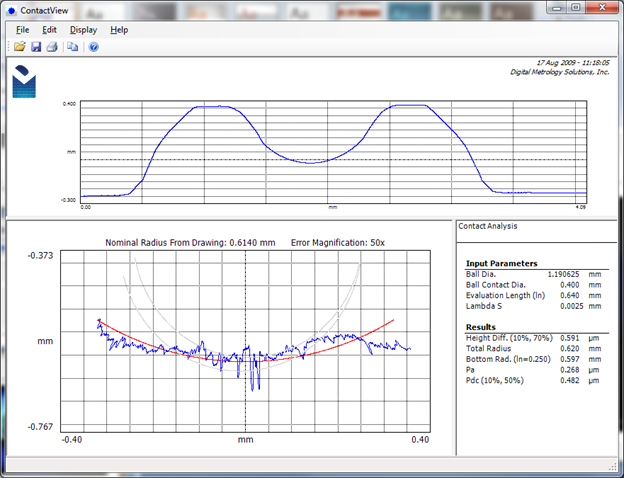 Engine block surface texture measurement and analysis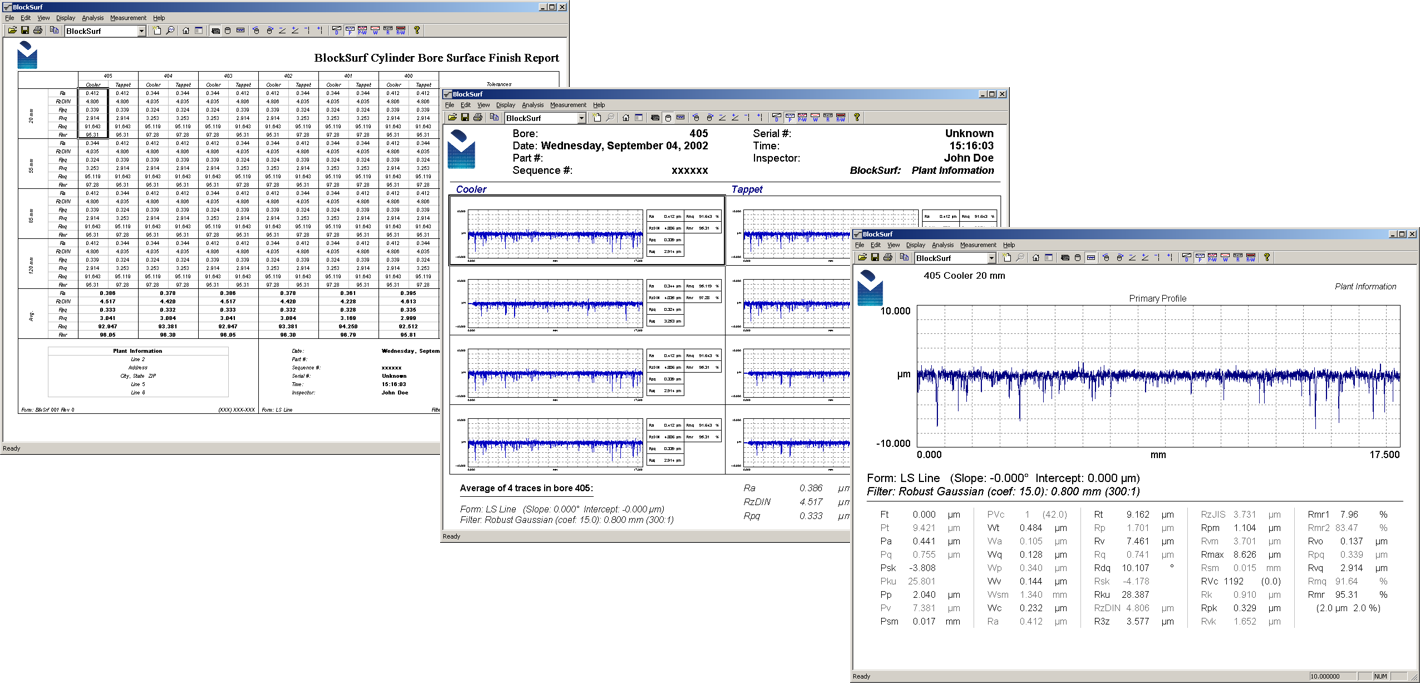 Guided sequence surface texture measurement
Whether it's roughness or waviness, a single surface texture measurement cannot adequately describe the entire surface. TraceDirector is designed specifically for multi-measurement, shop-floor applications. For many surface measurement applications, one trace isn't enough.  TraceDirector enables multiple traces at each location, and each trace can be analyzed multiple times – using different processing such as filtering and parameters.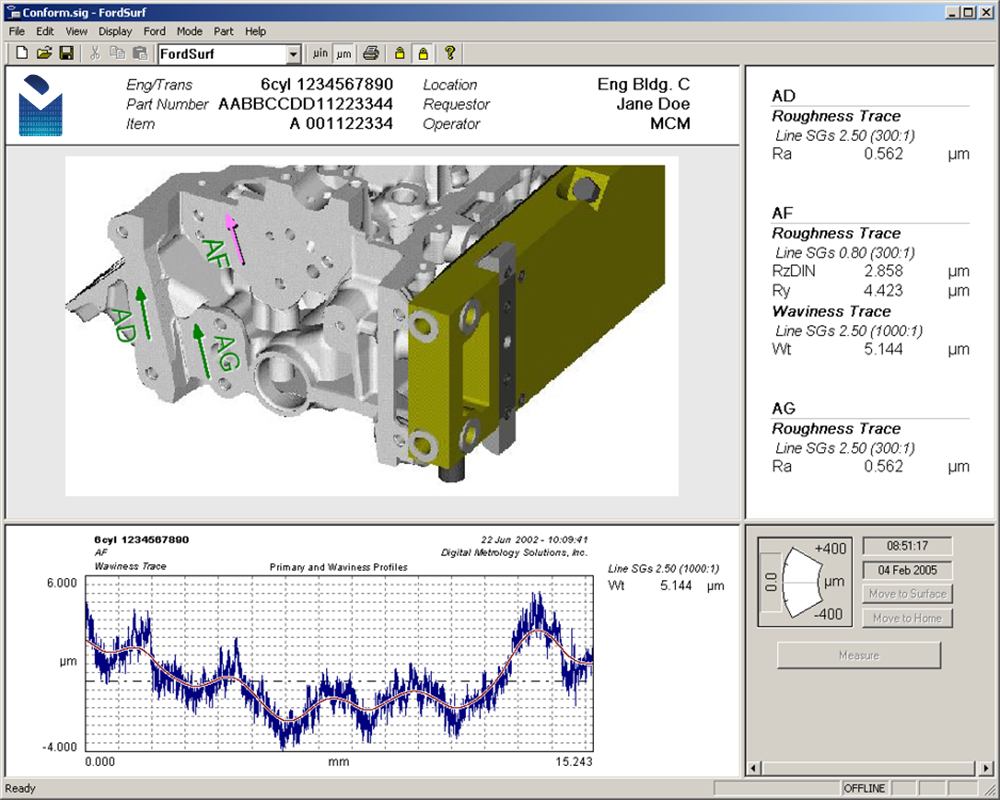 Arc profile geometry and texture with OmniProfile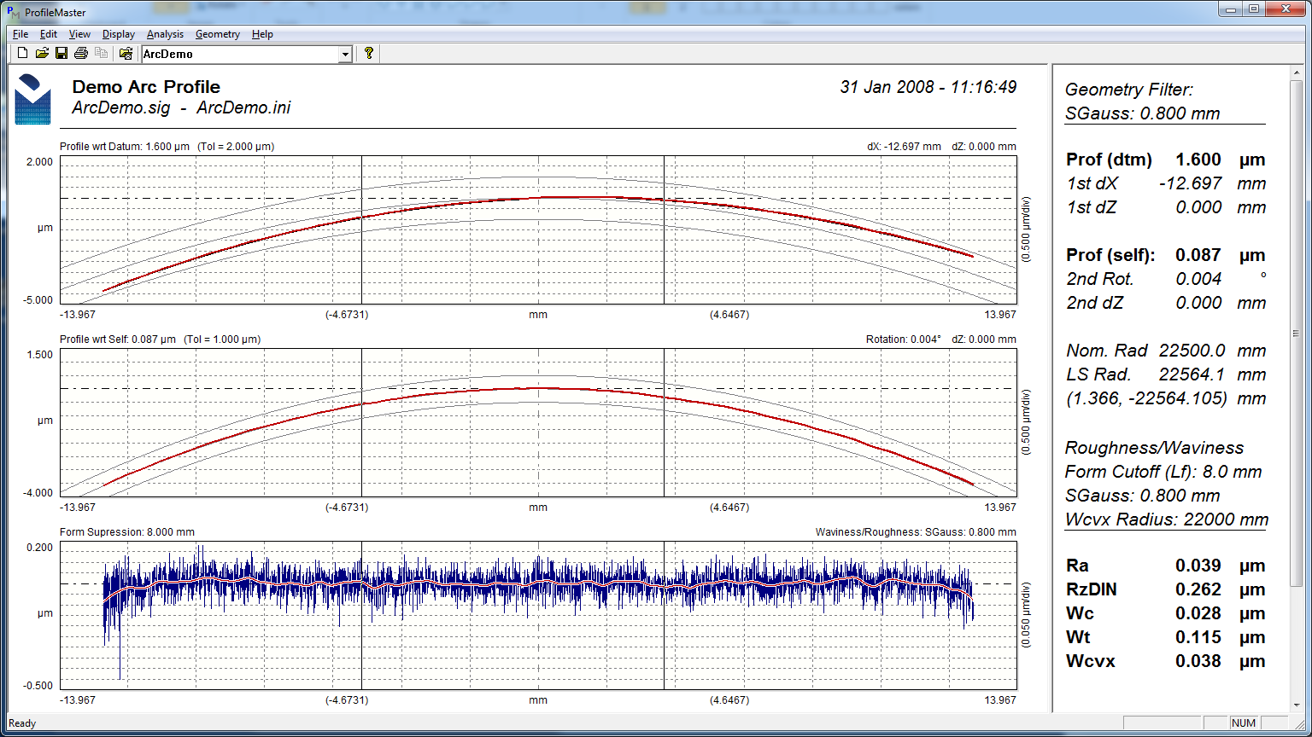 Cam lobe geometry analysis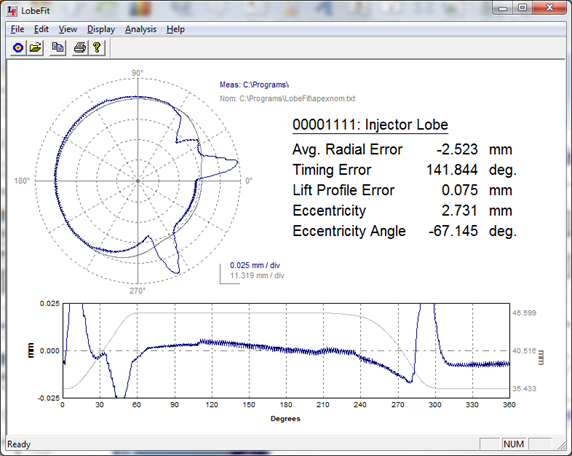 Defect detection and analysis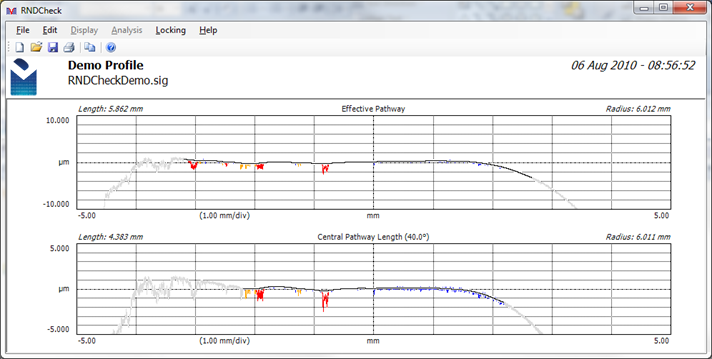 Cone angle calculator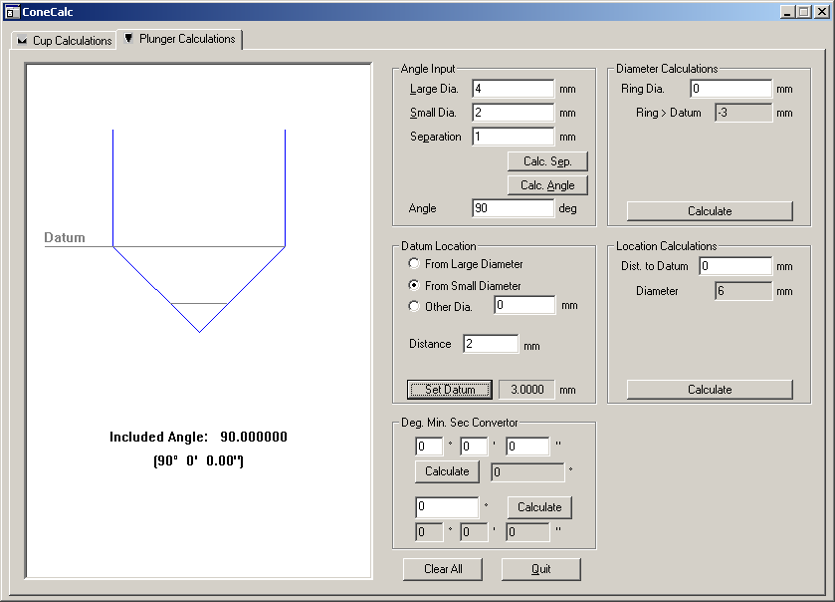 Pressure test data analysis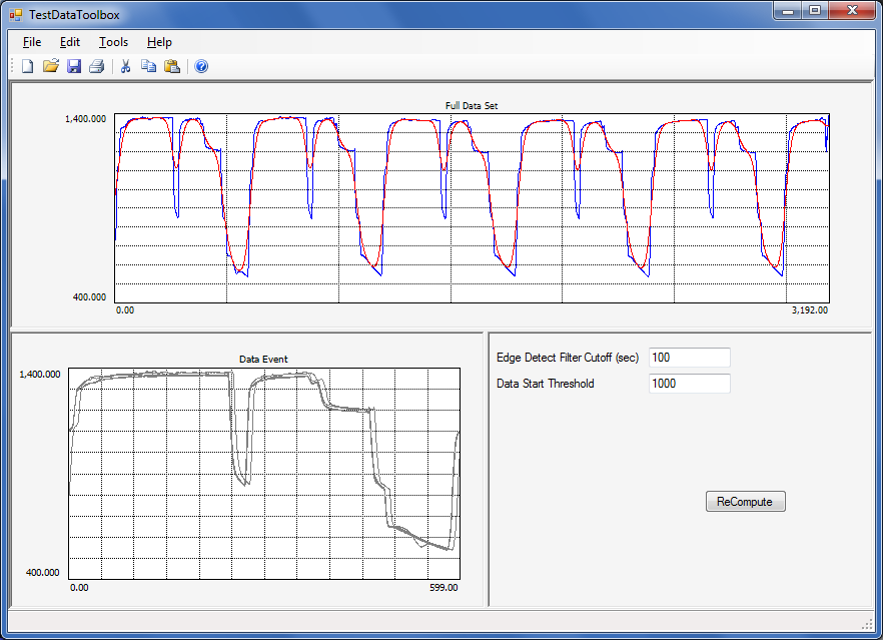 Robotic surface texture and crosshatch measurement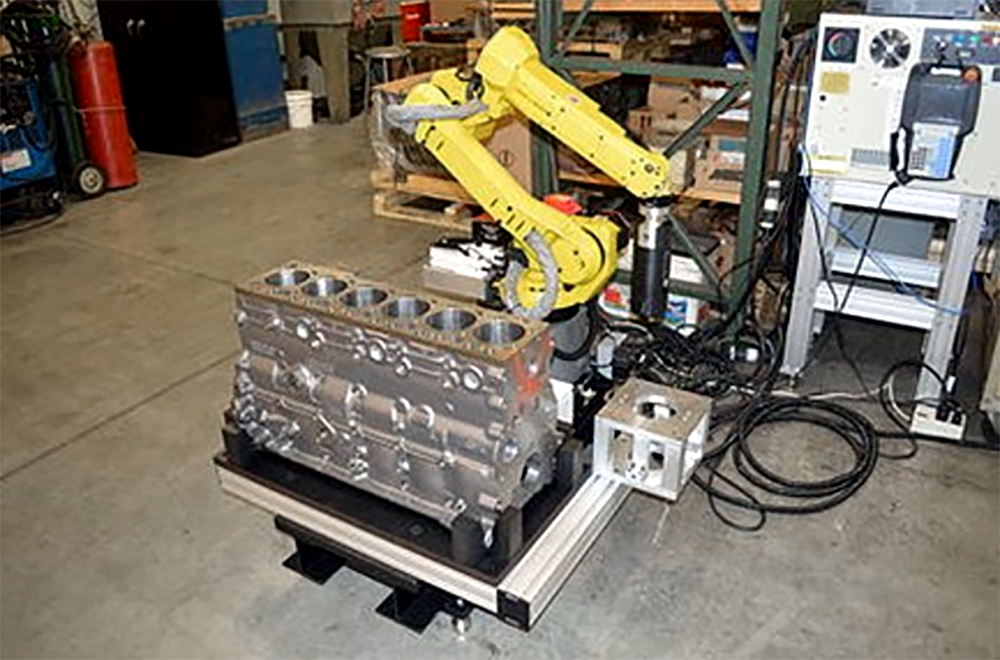 Custom geometry analysis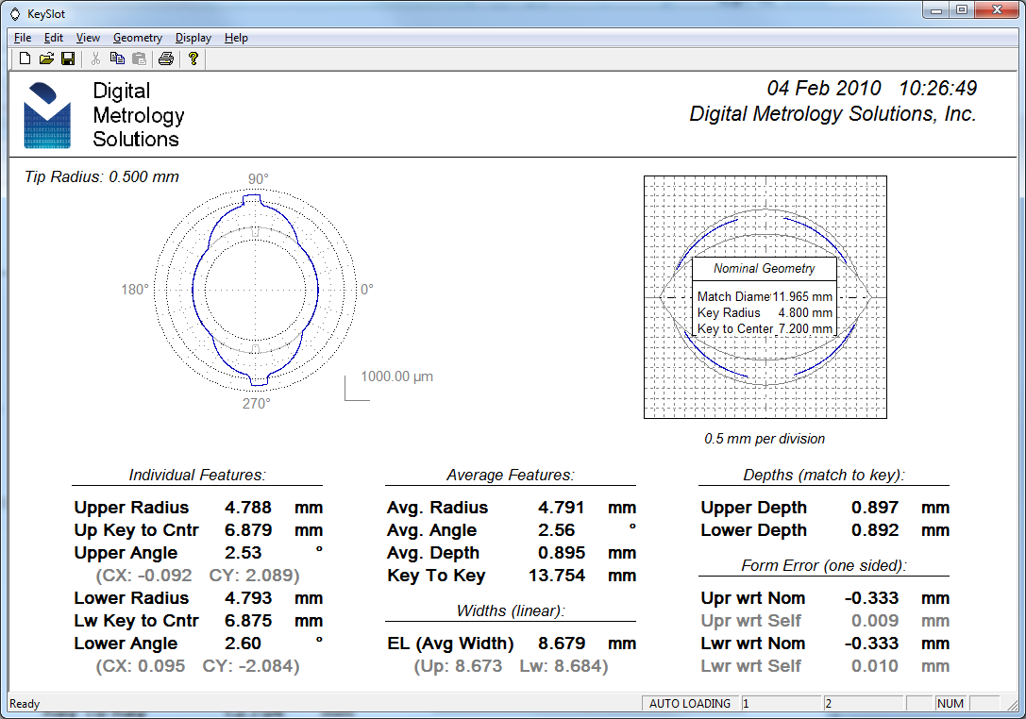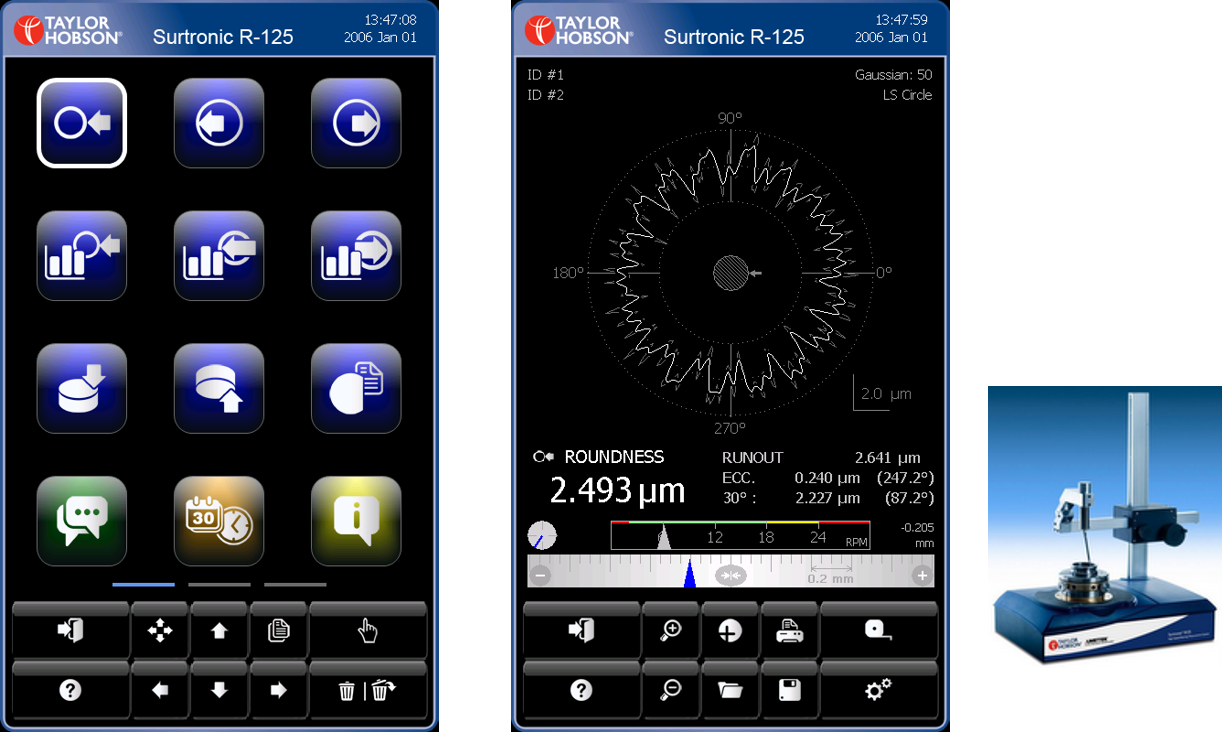 Stress concentration detection with OmniProfile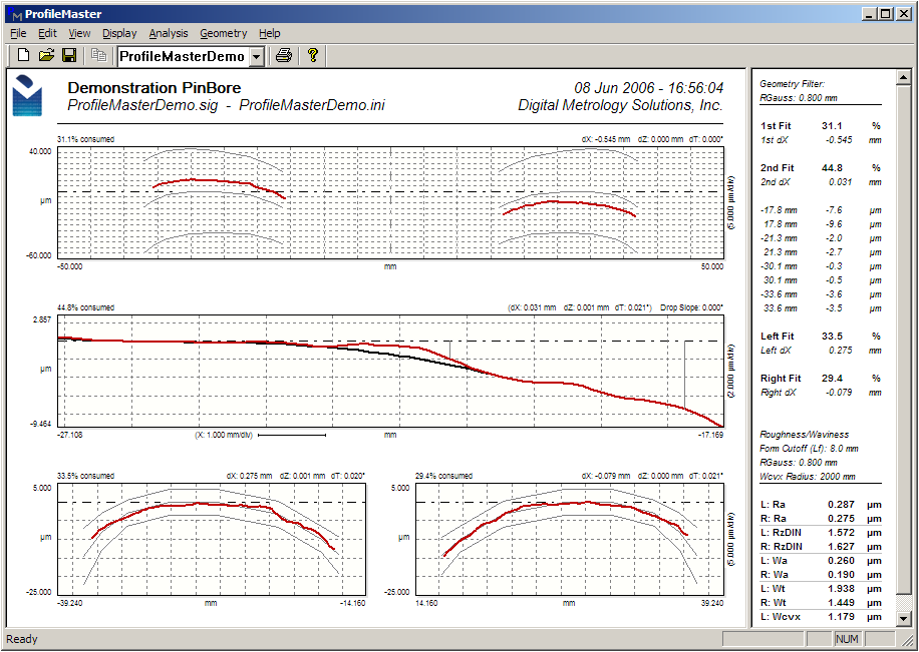 Corner radius/blend geometry with Blender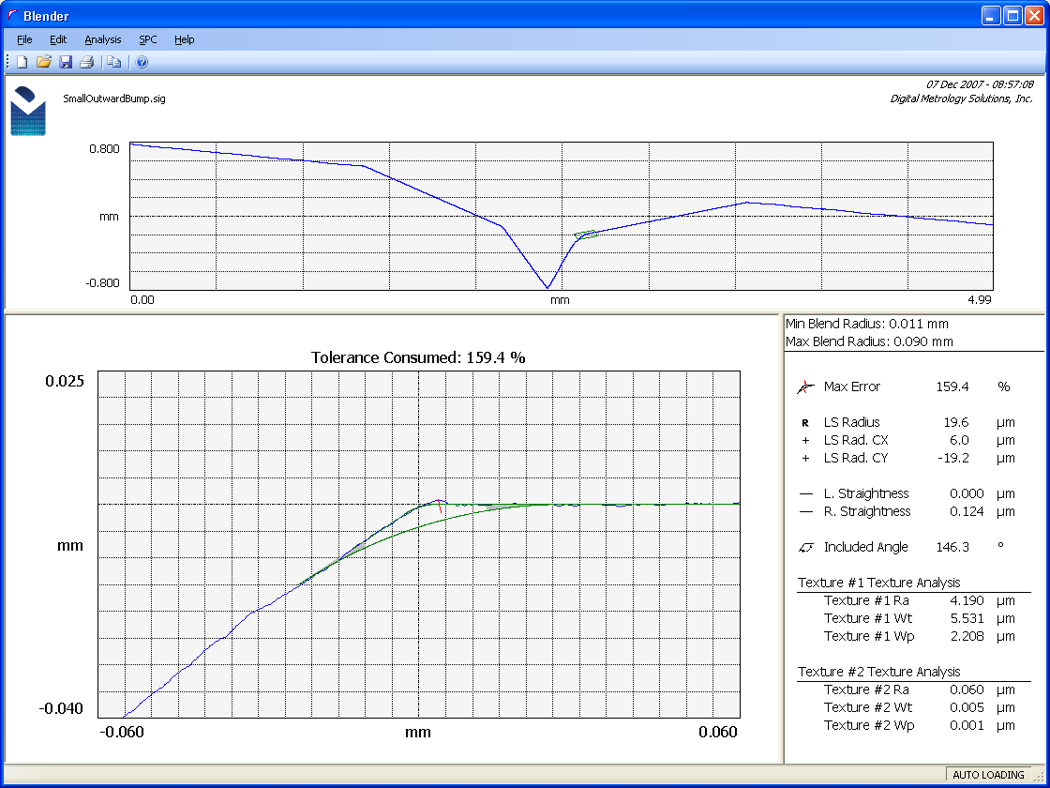 Lead angle detection and analysis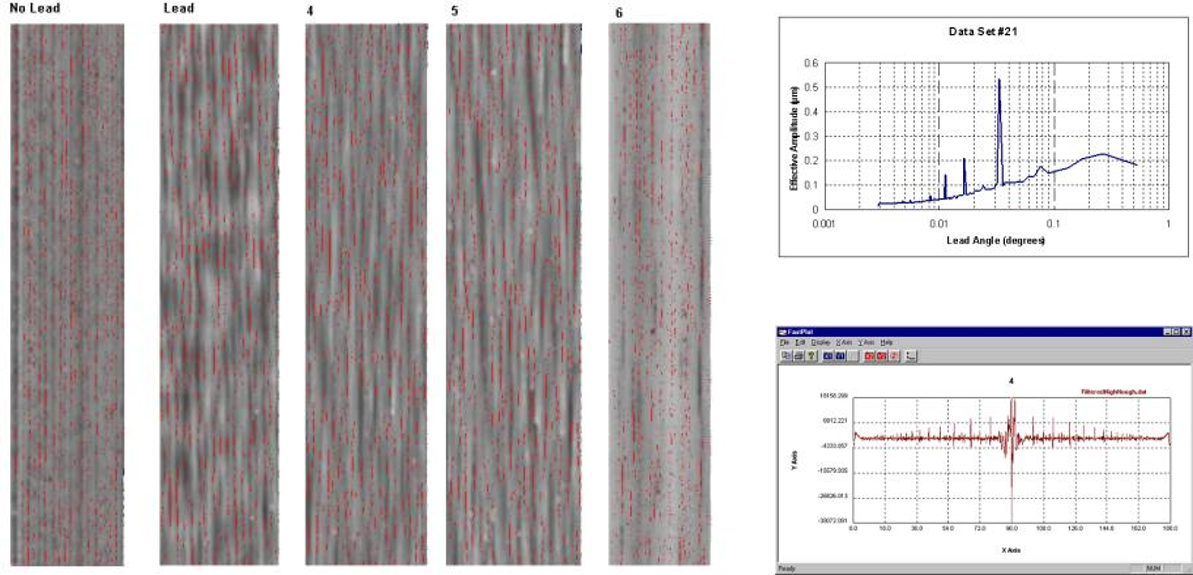 Guided sequence surface texture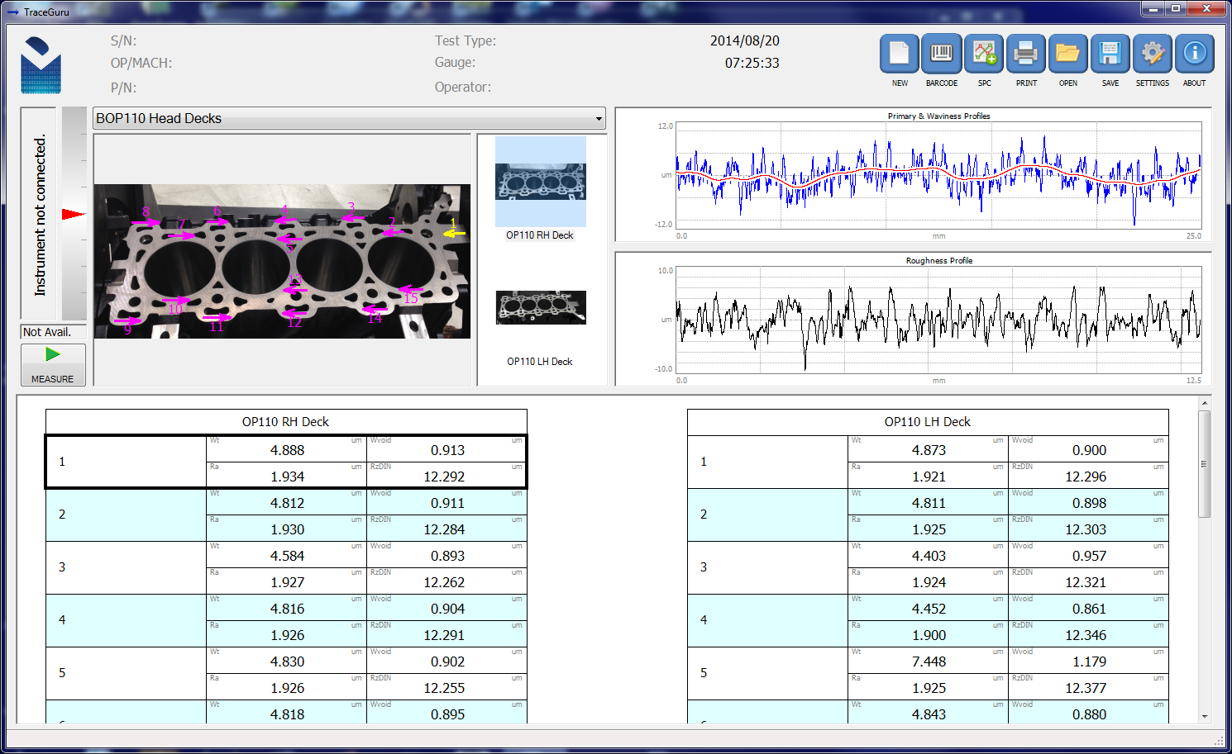 Blend radius/corner analysis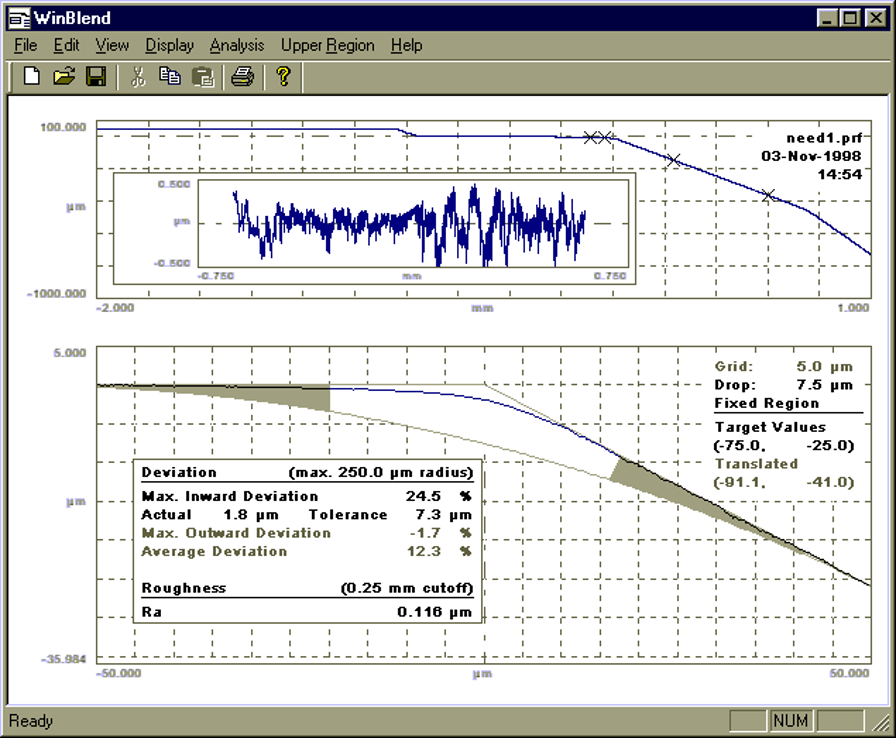 Segmented profile analysis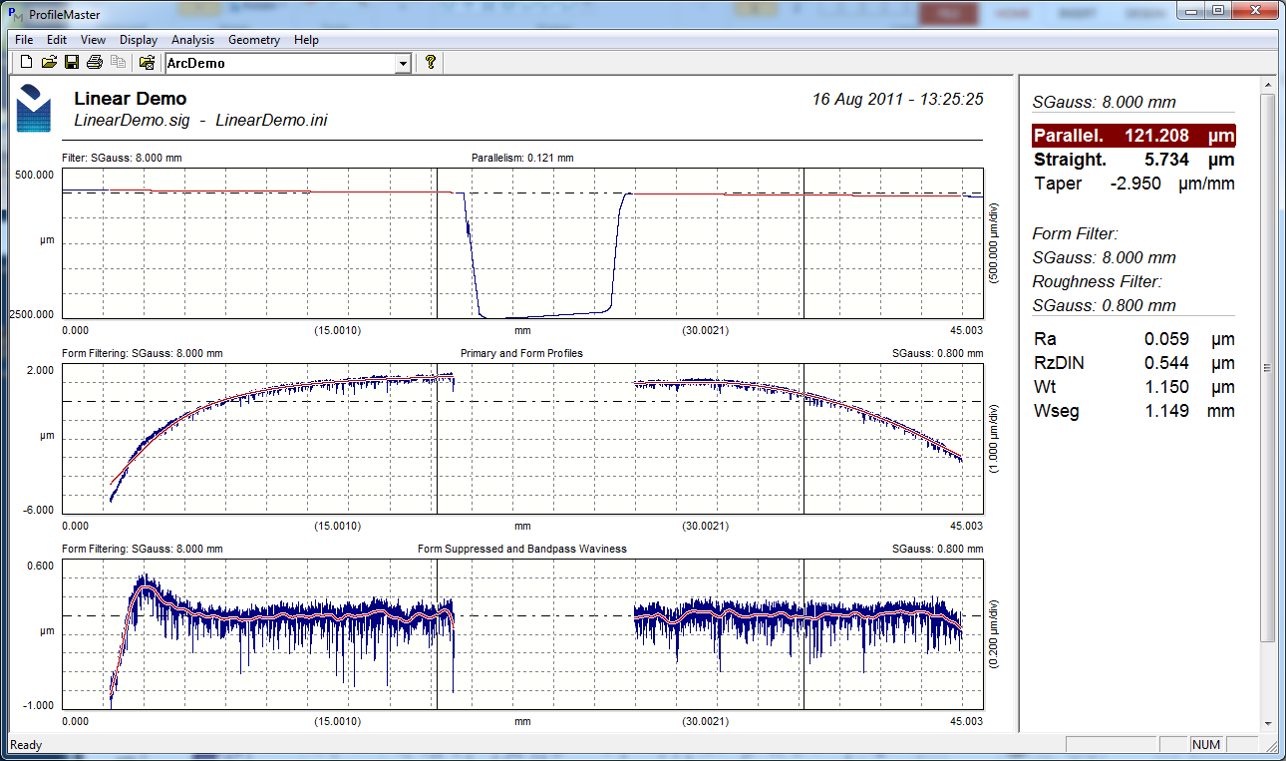 Bandpass waviness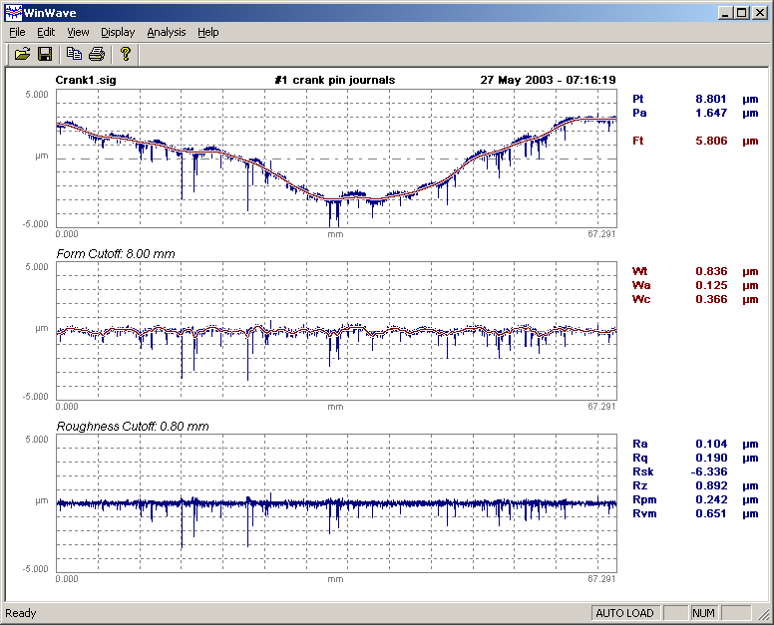 Piston pinbore geometry with OmniProfile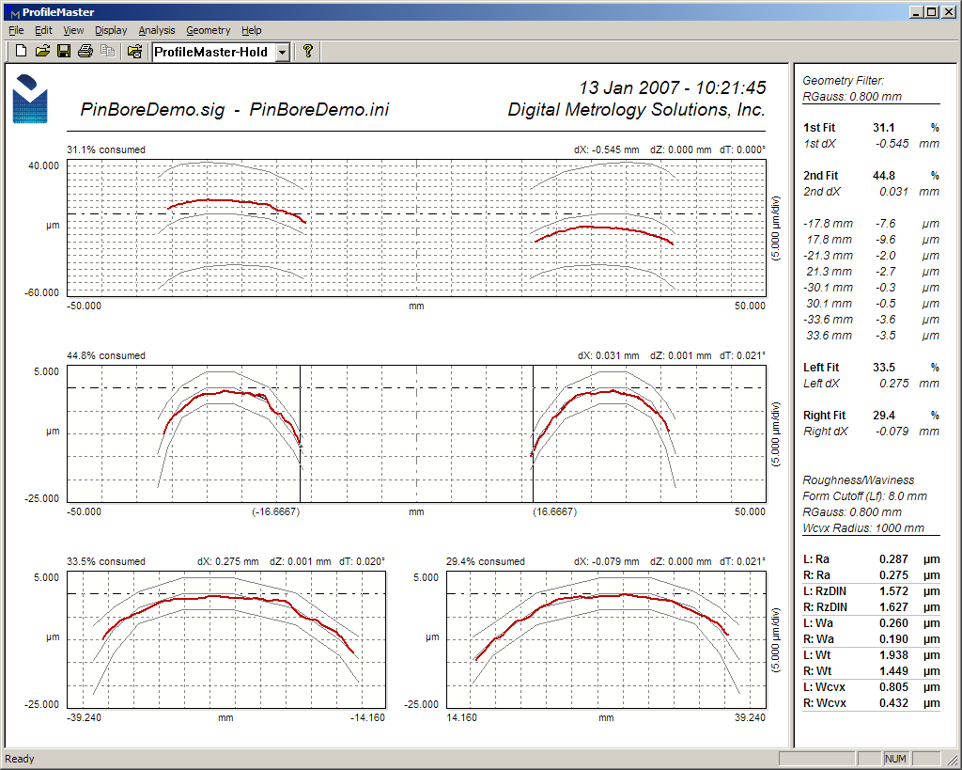 Multi-region geometry analysis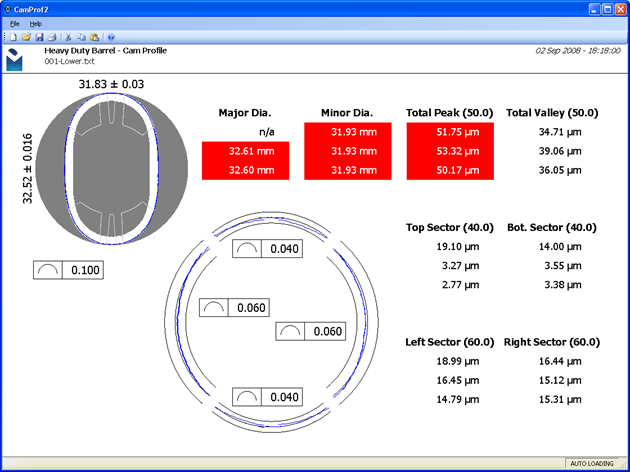 Instrument control and data acquisition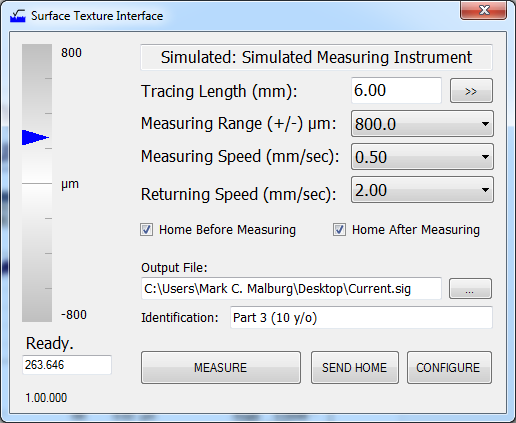 Fillet profile geometry and stress concentration analysis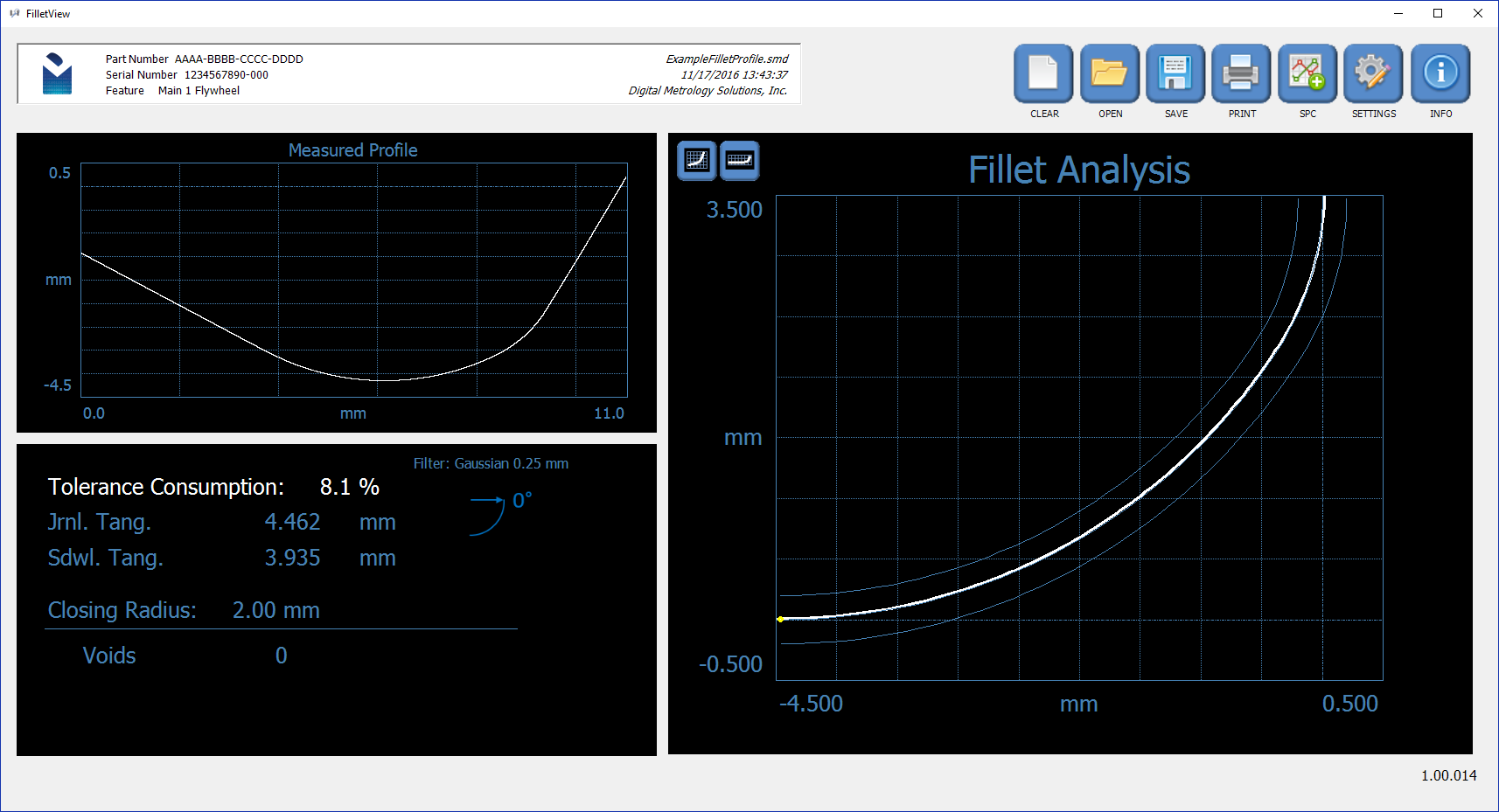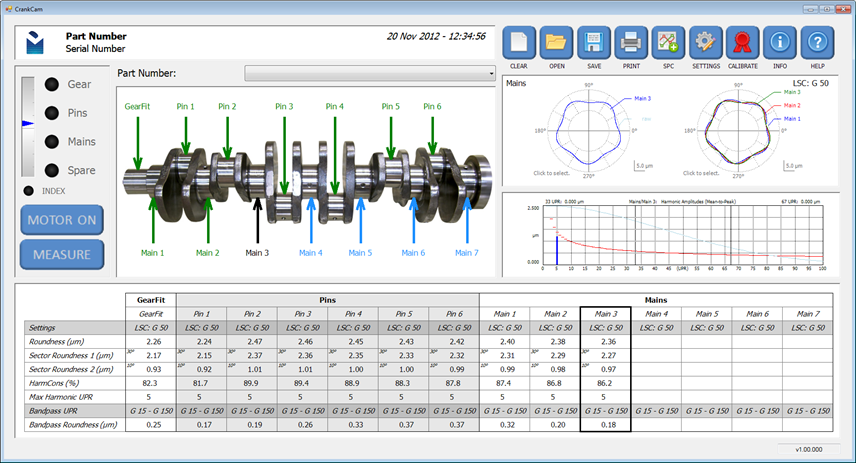 Step height measurement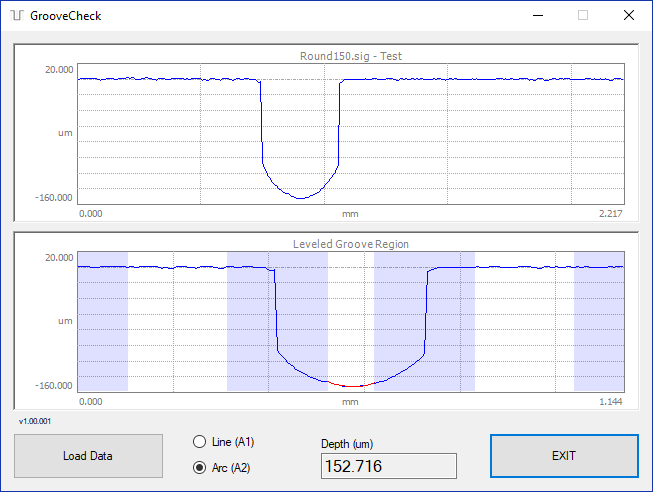 Mobile instrument interfacing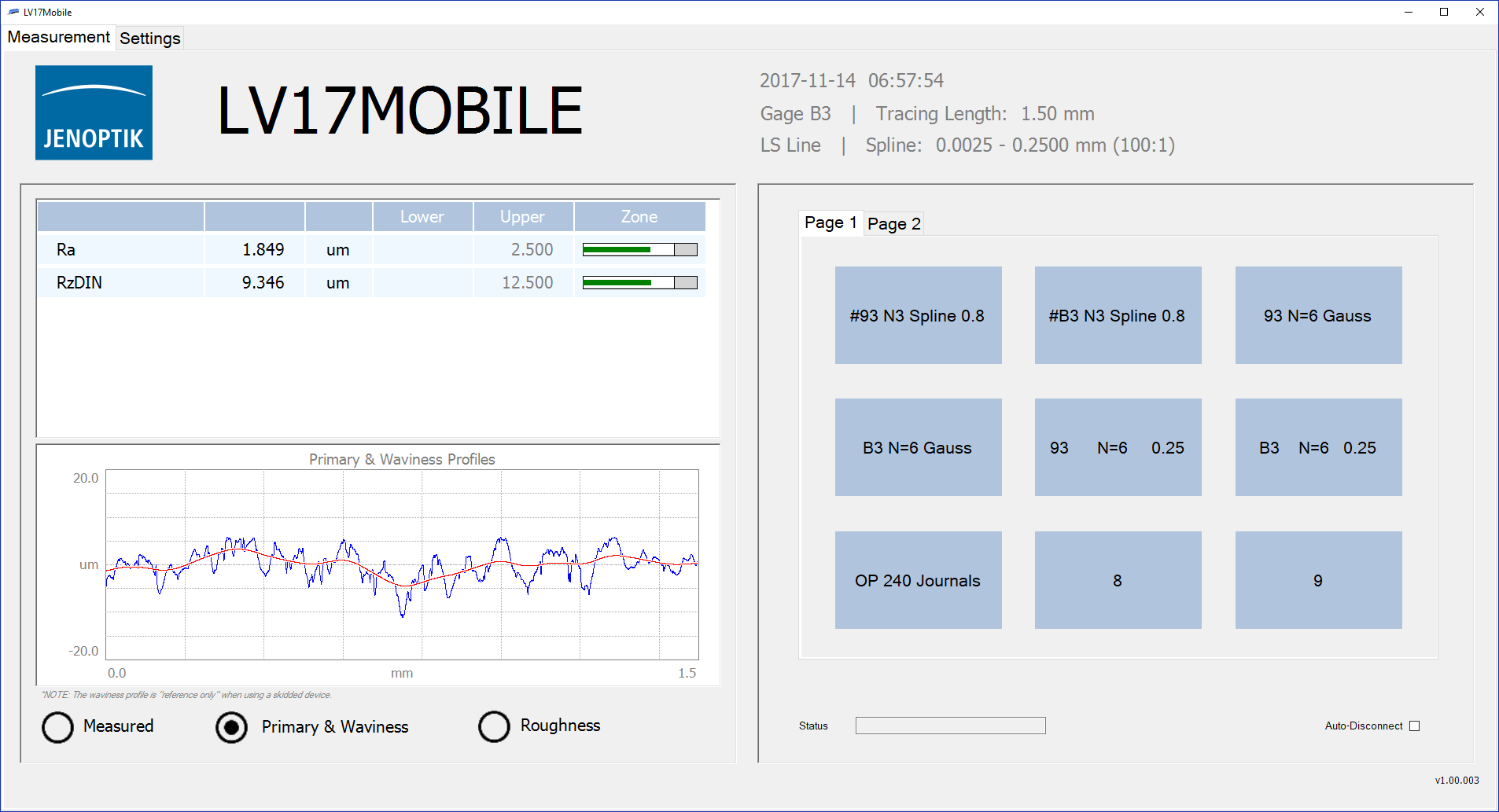 Gear tooth waviness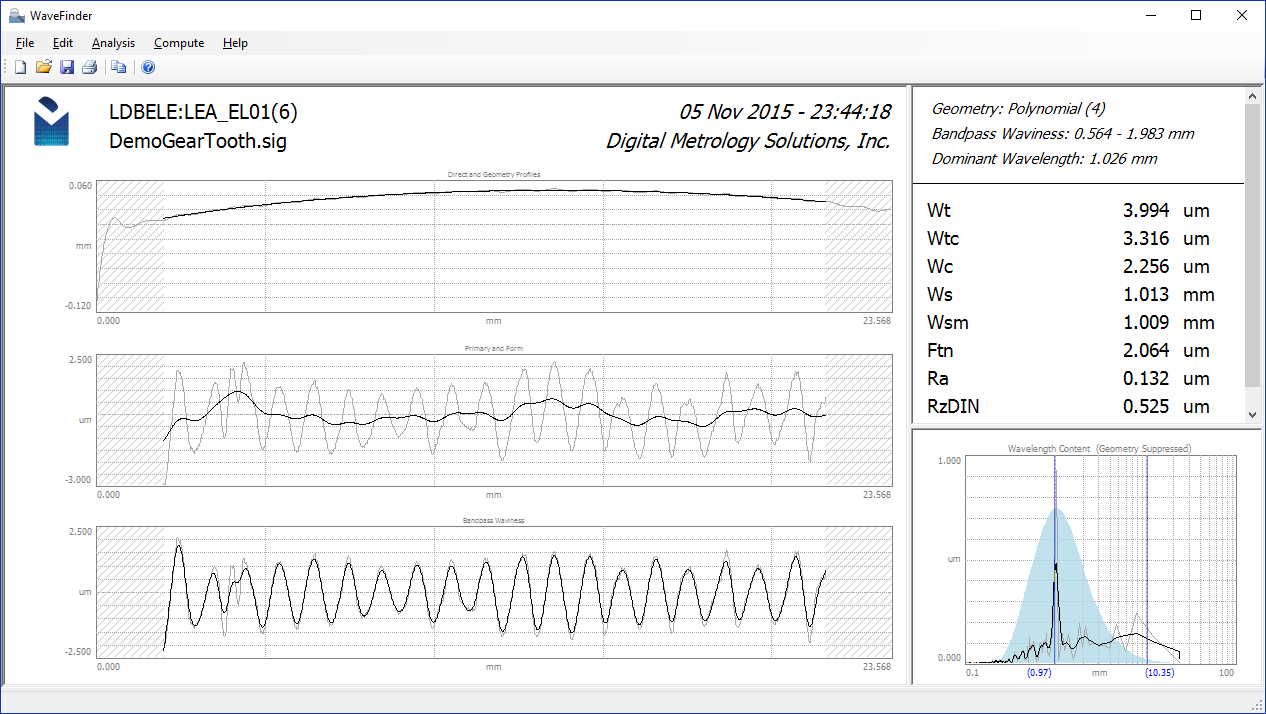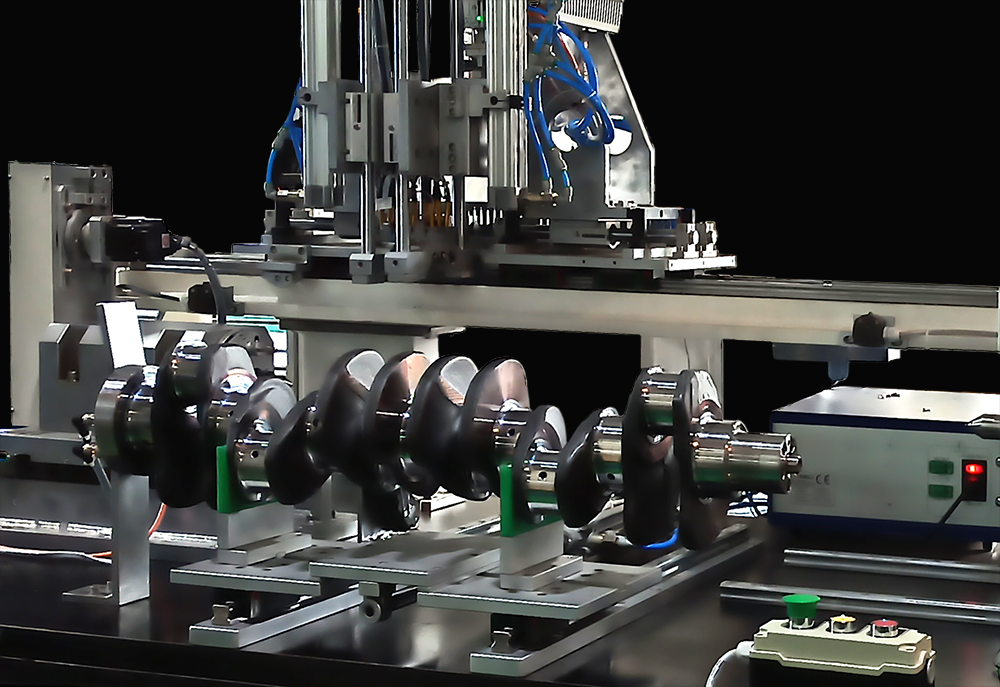 See something you like? Have a need for a new solution? Contact Digital Metrology today!
Learn more
For more information about this or any product, or to discuss a specific custom solutions need, please
contact us
.