Digital Metrology has recently launched the new Surface Matters newsletter. In these quarterly emails we keep you up to date on the latest in surface analysis, including new software to explore your surfaces, case studies to share successes, and even free upgrades to your existing tools.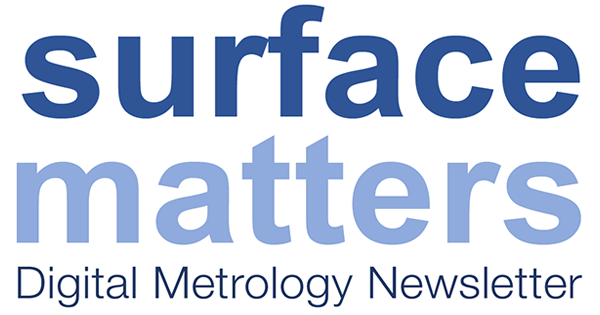 In the December edition we show our readers how to 3D print data, to have a physical copy on your desk in just a few clicks. We also discuss how surface texture analysis can predict whether surfaces will seal or leak. And, we look at some important considerations when you measure curved surfaces with a stylus.
Read the December newsletter here.
And, if you didn't get a chance to see it, view the September newsletter here!