The Surface Texture Answer Book, by Carl Musolff and Mark Malburg, is a Q&A format resource covering more than 100 topics on surface texture measurement, analysis and specification.
Many of us depend on surface texture every day. But it's hard to find a resource that answers questions simply, in a non-academic way. This book is designed to quickly address your surface texture questions, regardless of your level of experience with surface analysis. And, we hope it can be a resource that will benefit you far beyond your immediate need as well.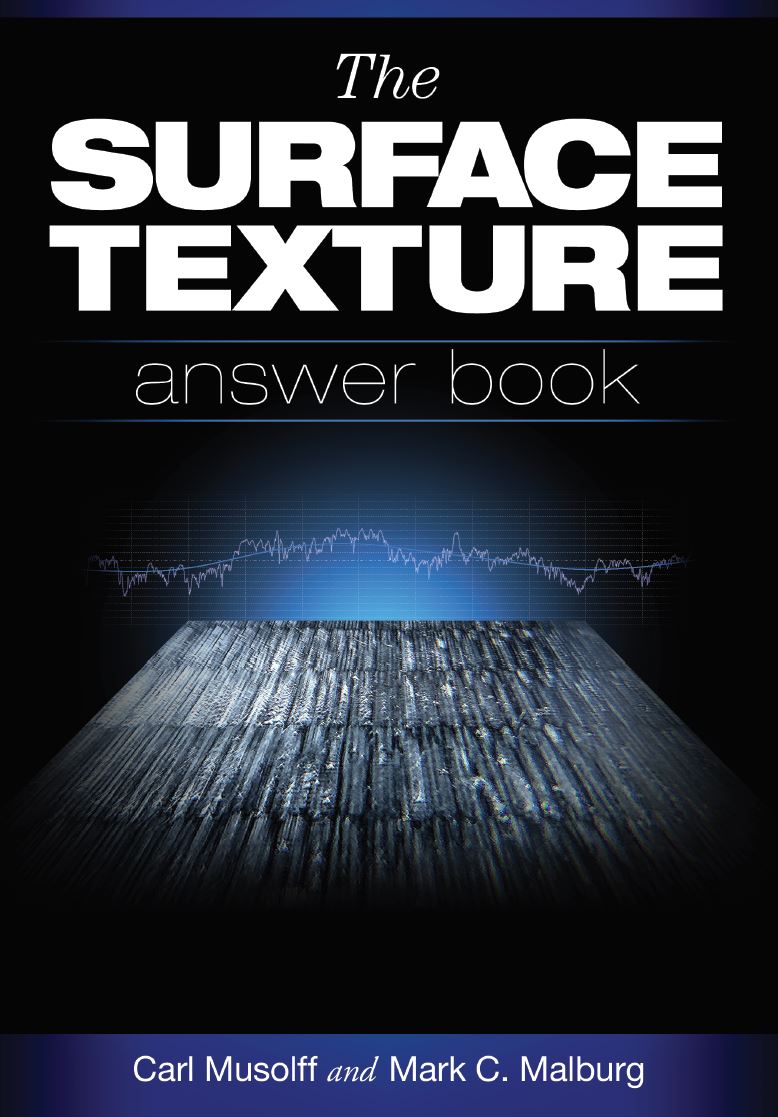 Order The Surface Texture Answer Book through Amazon.com
Those of you who know the Notepad Series videos know the value of clear, concise, visual explanations. This book really builds on that concept, with hundreds of figures and diagrams that help make texture easy to visualize, and the concepts easier to grasp and retain.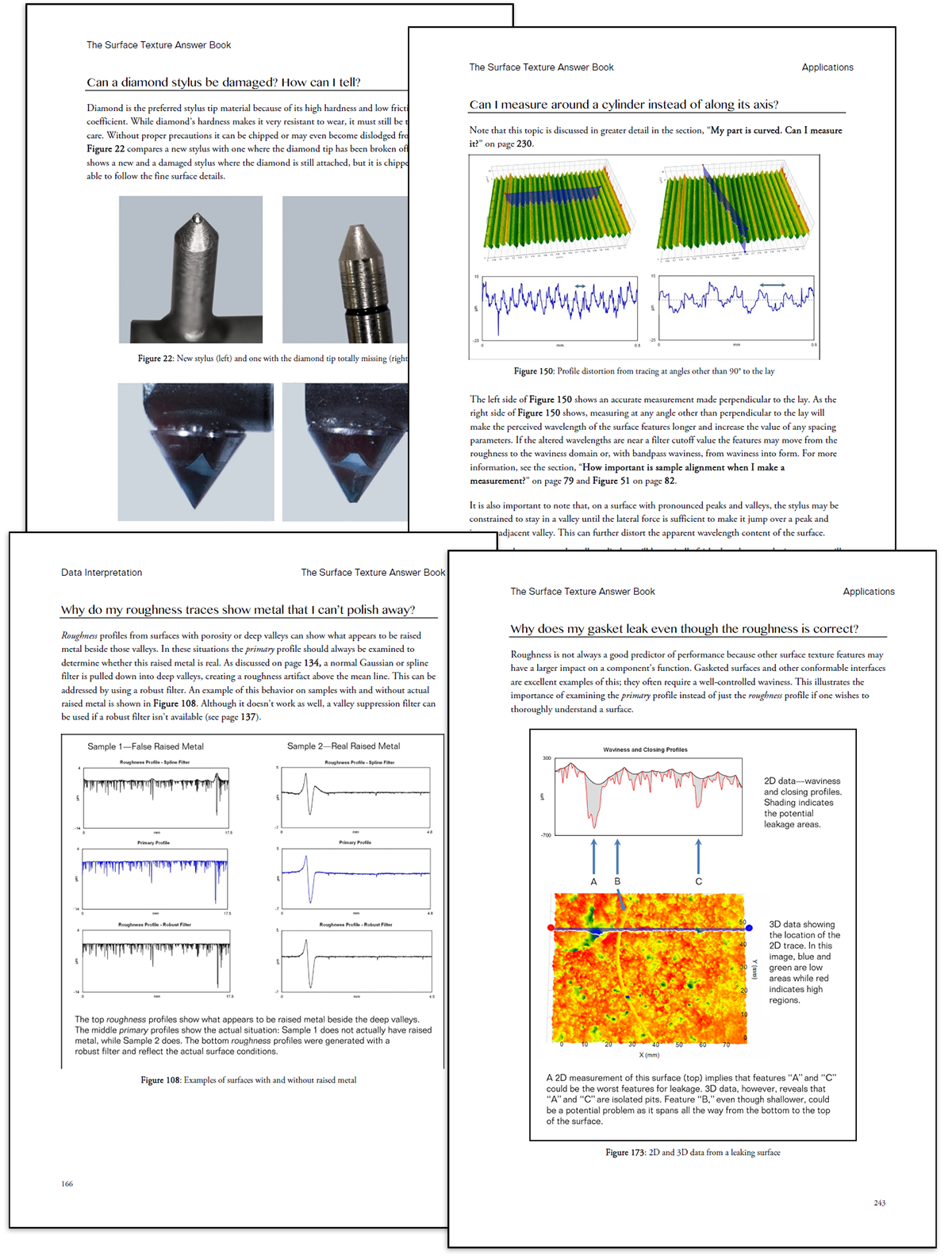 Carl Musolff is an industry veteran, with over forty years working with surface texture analysis and specification. Carl understands surfaces and their functionality as deeply as anyone I know. He has a huge passion for teaching and mentoring that you will absolutely feel throughout this book.
The Surface Texture Answer Book is focused primarily on two-dimensional measurement techniques—the vast majority of surface texture measurements in industry today. We also touch on 3-dimensional (areal) measurement, which is becoming more prevalent in product development and industrial applications.
 
We believe that this book clarifies a lot of the concepts—and also misconceptions—relating to surface texture. We hope you will pick up a copy, perhaps to find a particular answer…and that you encounter other topics along the way that might prove helpful as well.
The 400-page paperback book is available through amazon.com.