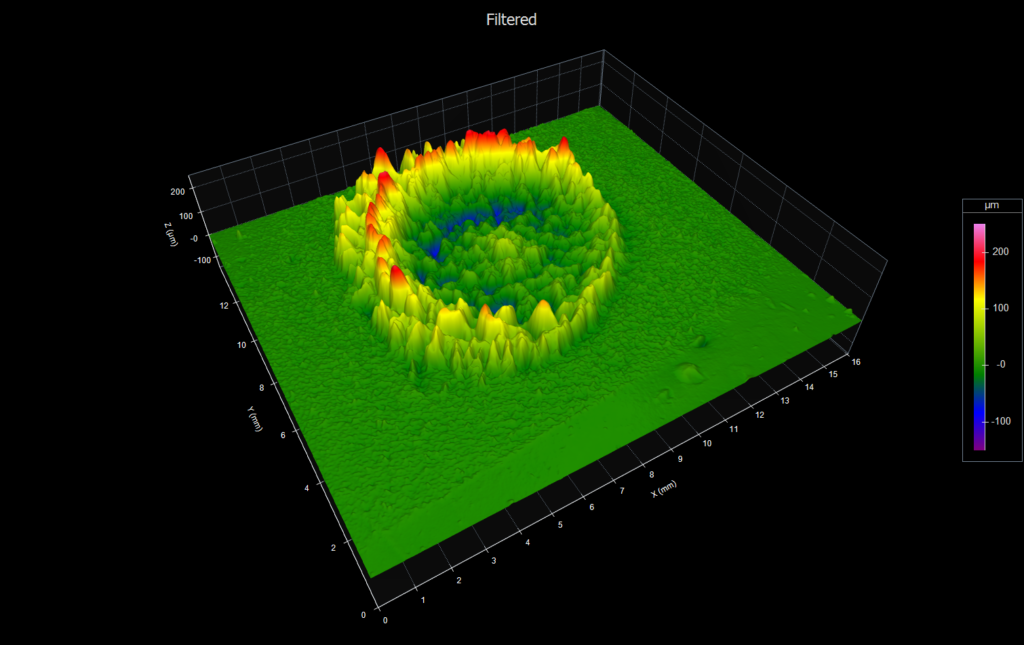 This dataset is the focus of our blog post, How to Remove Shape from a Complex Surface. In the post we show how to use the tools in OmniSurf3D to tame a difficult surface and accurately measure features despite the complicated, underlying surface.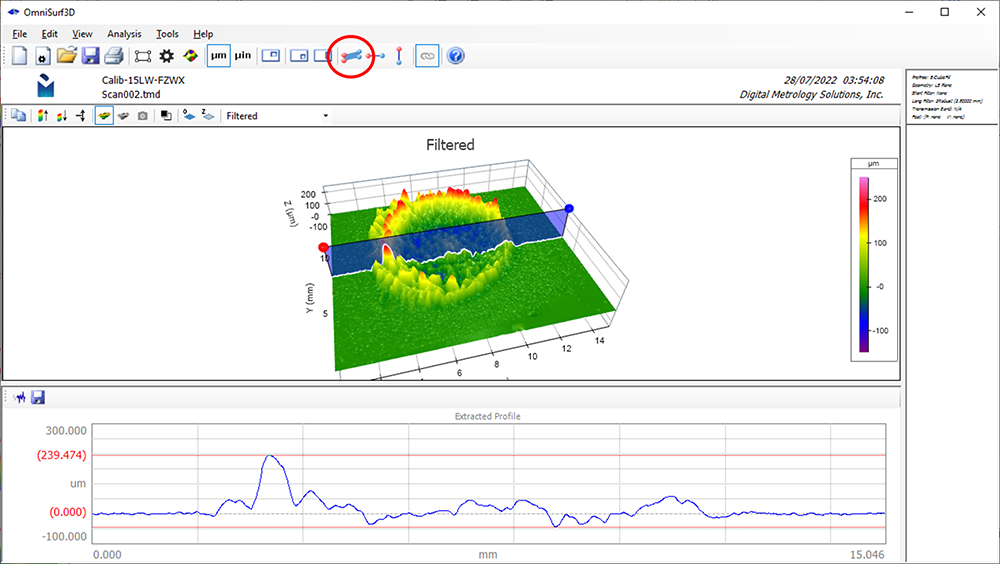 Measured via GelSight Mobile.
Data source:  Asist. Prof. Alp Eren Şahin and Prof. Dr. Tamer Sınmazçelik from the Mechanical Engineering Department of Kocaeli University in Kocaeli, Turkey.
How to cite
If you use this dataset, please reference it as follows:
Digital Metrology Solutions. "Surface Library." Digitalmetrology, digitalmetrology.com/dataset/shape-removal. Accessed Sep 25, 2023.
---